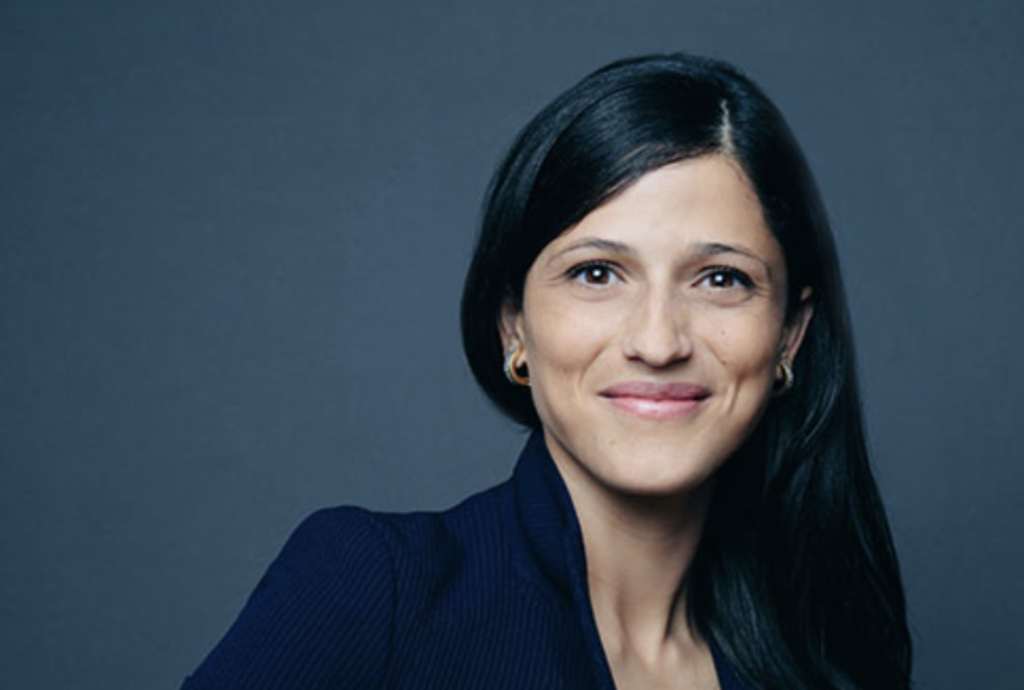 Dominican-born Eleonore Caroit was chosen to represent Latin America and the Caribbean in the results of the official second round in the eleven constituencies of French people living abroad. She won with 57.42% of the votes in a second round. In the first round, she came first (34.57%) to 28.20% of her contender, Christian Rodríguez.
Caroit ran in the election for the party La République en Marche, same as that of President Emmanuel Macron.
During her campaign, Caroit focused on education, ecology, taxation, health and proximity.
She is a lawyer specialized in international relations. She grew up in Santo Domingo. She is the daughter of French journalist Jean Michel Caroit, who for years has represented Le Monde in the Dominican Republic and Dominican lawyer Carmen Amelia Cedeño, a former director of Participación Ciudadana. Caroit graduated from the Lycee Francais in Santo Domingo before moving to France for her university studies.
Eleonore Caroit is a partner of Mourre Gutiérrez Chessa. Prior to joining Mourre Gutiérrez Chessa she practiced for more than ten years in international law firms based in Paris and Geneva.
Her main area of practice have been international arbitration, including commercial and investment treaty arbitration. She has acted as counsel, arbitrator and as administrative secretary to arbitral tribunals in a number of international arbitral proceedings, both ad hoc and administered (ICC, ICSID, Swiss rules, CAM Milan, UNCITRAL, SCC and CMAP) in a wide range of jurisdictions and applicable laws.
Caroit's law practice has focused on the energy, construction, and banking sectors. She has often acted in arbitrations involving major players from Latin America and Africa.
She is a graduate from the Institut d'Etudes Politiques de Paris (Sciences-Po). She holds a joint Masters' degree in Global Business Law from the Université de Paris I, Panthéon-Sorbonne and Sciences-Po Paris. She also holds an LL.M. from Columbia Law School where she was a Harlan Fiske Stone scholar and received the Parker School recognition in international and comparative law.
Eleonore Caroit is a member of the ICC Commission on Arbitration and ADR representing the Dominican Republic. She is a co-chair of Comité Français de l'Arbitrage-40. She is part of the working group on arbitration of the French Conseil national des barreaux and is also a member of the arbitration consultative committee of Delos in Paris.
Eleonore Caroit is a member of several professional associations including Arbitral Women, the International Bar Association (IBA), the Club Español del Arbitraje, ASA below 40, Young Arbitrators Forum of the ICC (YAF), Young ICCA, and the LCIA's Young International Arbitration Group (YIAG). She is also a member of the Section des Avocats de Barreaux Etrangers (SABE) of the Geneva Bar.
Read more:
News in France
MGC
Hoy
Acento
Panam Post
21 June 2022