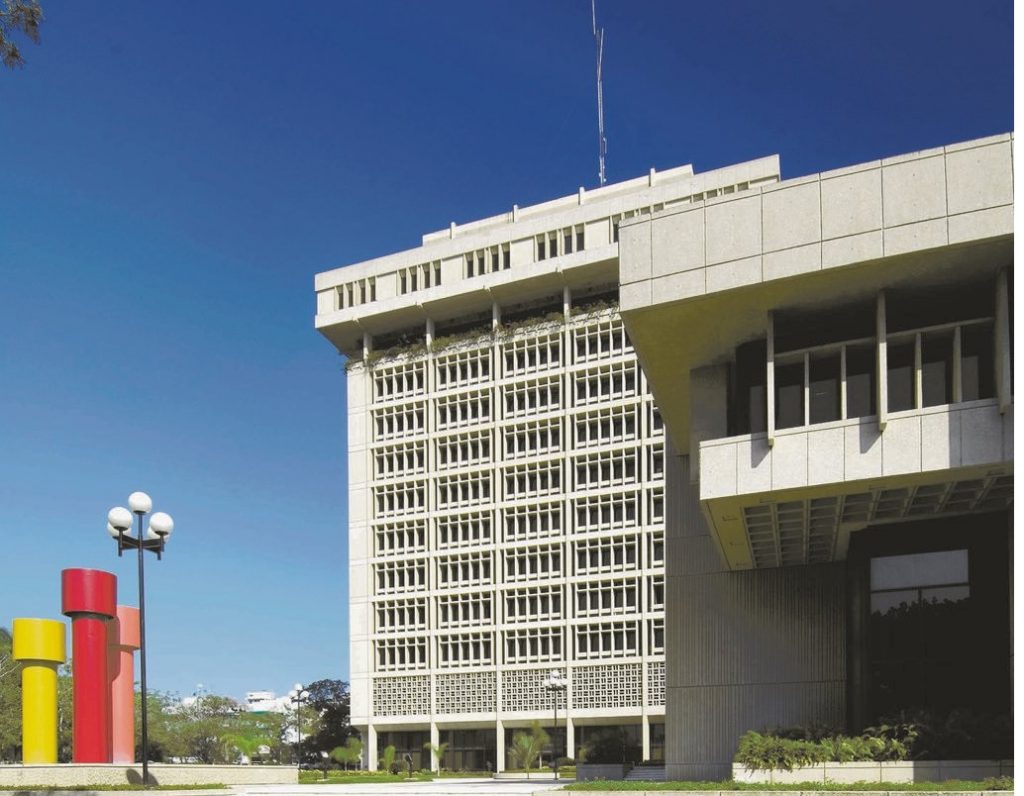 The Central Bank announced the increase of its monetary policy interest rate from 7.25% to 7.75% per year. The increase is to continue to control inflation. This is the highest the policy interest rate has been since 2009.
The policy interest rate is an interest rate that the Central Bank as the country's monetary authority sets in order to influence the evolution of the main monetary variables in the economy (e.g. consumer prices, exchange rate or credit expansion, among others).
The monetary policy rate dictates the trend of lending rates in the country.
Read more in Spanish:
Diario Libre
1 August 2022