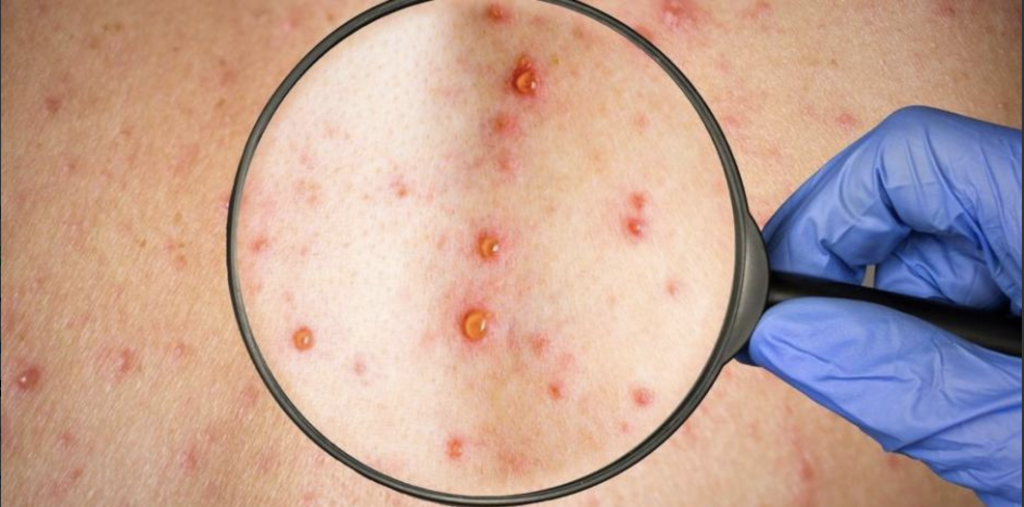 The Ministry of Public Health notified on Wednesday, 3 August 2022, the country's fourth case of monkeypox virus (MXV). The case is that of a 21-year old male, resident in Santo Domingo who had been in contact with US citizens. He is in isolation at the San Isidro Air Base, Hospital Dr. Ramón de Lara. The patient has fever and a few lesions in some parts of his body. The three other cases were treated at the Ramón de Lara hospital and recovered satisfactorily.
The most recent case was detected through the National Epidemiological Surveillance System. After the investigation, the young man was submitted to the corresponding tests, where he received the confirmation of the diagnosis by a PCR test carried out at the National Laboratory Dr. Defilló of the Ministry of Public Health.
The Ministry of Public Health says it has stocks of 10,000 monkeypox tests, sufficient to detect and control the cases of monkeypox that arise. The tests are available free of charge as is the treatment at the Ramón de Lara Hospital.
The Ministry of Public Health says that any person that suspects having caught the disease should seek test confirmation.
During the weekly press conference, Dr. Eladio Perez, Deputy-Minister of Collective Health, said that about 36 samples have been taken from suspected people, with only four testing positive.
This virus is not easily transmitted, there must be a direct contact with the affected person to be transmitted," he said. The disease is spread by direct skin to skin contact.
The director of the Dr. Defilló National Laboratory, Dr. Yvonne del Carmen Imbert said the technicians of the laboratories of the country are undergoing training to handle the PCR test for monkeypox that is ultrasensitive, fast and effective. The training is being developed through the Dr. Defilló National Laboratory and the General Directorate of Epidemiology (DIGEPI), with the support of the Pan American Health Organization (PAHO).
The Ministry of Public Health also said that in the future, any lab fitted for nucleic acid detection will be able to carry out monkeypox tests. So far, the first four cases have been diagnosed by the Dr. Defilló National Laboratory.
During the Wednesday, 3 August 2022 health sector press conference, Epidemiology director Ronald Skewes reported that over a period of 26 weeks, the incidence of Covid disease fell to below 50. Hospital occupancy has stabilized and remains at 4%, while cases are decreasing, as is weekly positivity. He said the omicron variant, BA.4 and BA.5 continues to circulate in several provinces of the country, with the highest incidence in Santiago.
Read more in Spanish:
Noticias SIN
4 August 2022