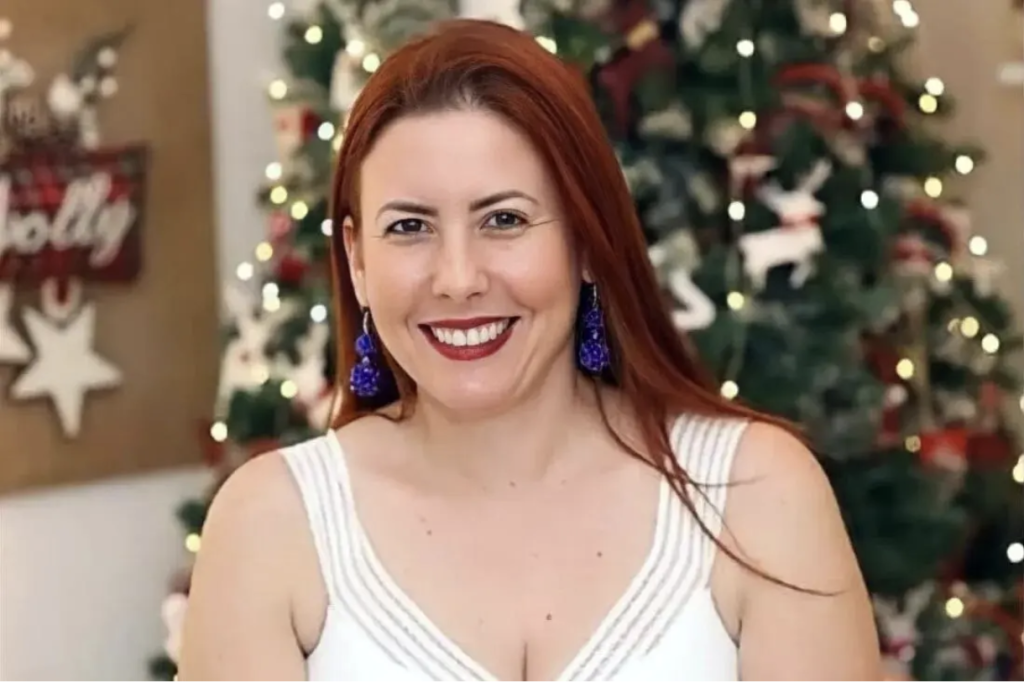 The Homicide Investigations Department of the Police, working in coordination with the Public Prosecutor's Office, has a main suspect in the death of a 45-year old dentist, Lyda Josefina Amell Bogart. The Police say homicide investigators await the results of the autopsy.
The woman's body was found in the back seat of her Dodge Durango's interior on Thursday, 28 July 2022. The vehicle was parked on Expreso V Centenario.
The main suspect is 30-year old Jose Luis Fermín Díaz (El Chamo and/or Venezuela). He was arrested at Francisco Villaespesa street in Villa Juana in the National District.
The Police say intense investigation and intelligent work carried out by Homicide Department police officers and prosecutors led to the lead suspect of the murder. As reported, when he was arrested, Fermin Diaz had in his possession several pieces of evidence that tie him to the case. The dentist had employed the man as a mechanic for her vehicle.
Amell was separated from her husband, fellow dentist Ramon Lalane. Her husband was who found her in the vehicle when detecting her vehicle had been parked in the same area for a long time, as reported in CDN. Surveillance video shows the moment when he discovers the body of his wife inside the vehicle.
Read more in Spanish:
El Caribe
Noticias SIN
CDN
Instagram
YouTube
4 August 2022