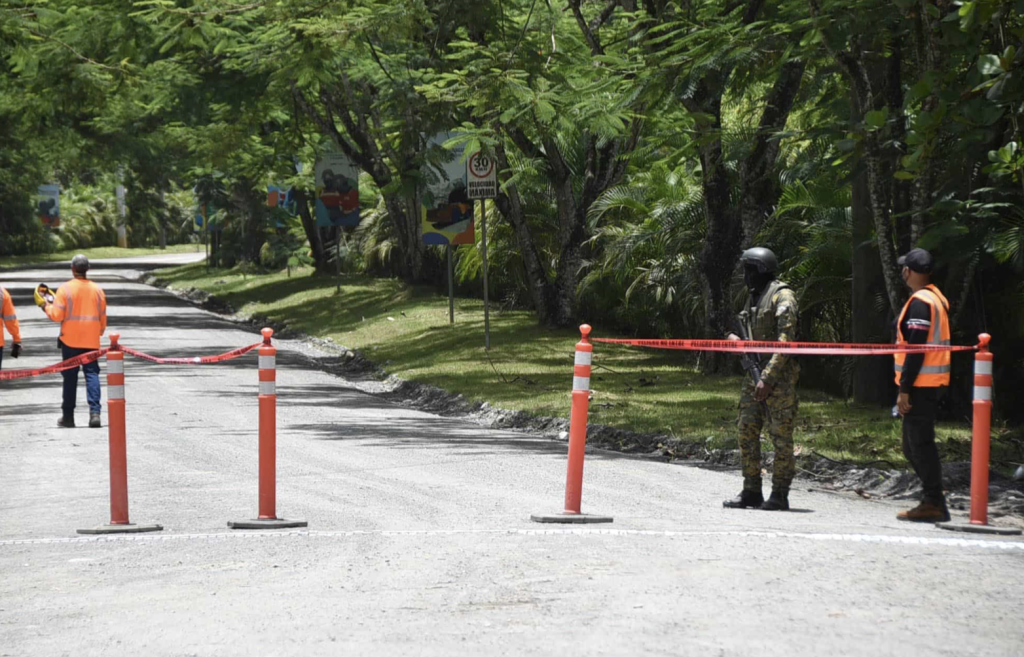 There have been three major accidents at the Cormidom subterranean mine in Cerros de Maimón, reports Diario Libre. In the first two cases, two Dominican mine workers died. In the third, the miners have survived a rock collapse but are trapped underground.
The mine activity has been closed for the company to concentrate on the rescue of the two men, a Colombian underground mine expert and a Dominican, native to the Cerros de Maimón area. The recent collapse occurred at 1:10am on Sunday, 31 July 2022.
Diario Libre reports the first reported accident at the mine occurred in September 2021, resulting in the death of worker Héctor Bautista. The second in December 2021, with the reported death of José Manuel Fernández Martínez (Papo).
.
So far, there are high expectations the two workers trapped in the mine since Sunday, 31 July will be rescued.
No expected date for the rescue has been given. The president of Cormidom, Paul Marinko has described the efforts as "challenging." Minister of Energy & Mines Antonio Almonte said that collapses in mines are "normal."
Read more in Spanish:
Diario Libre
Diario Libre
Diario Libre
4 August 2022