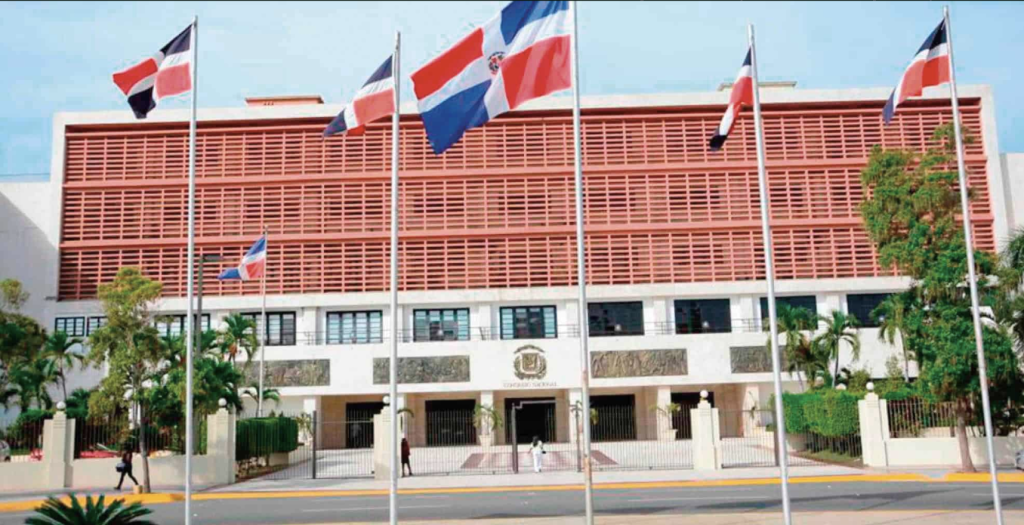 The Abinader Administration has secured the passing of several public-private alliance trusts by Congress. Five of these were approved during the 2021-2022 legislative period, as reported in Diario Libre.
The trust contracts were enacted through the office of the legal advisor to the Executive Branch.
Of the total number of trusts that went into effect, five were approved in the 2021-2022 legislative year, according to the Chamber of Deputies report.
The public-private trusts are:
For low-cost housing: Fiduciaria Reservas for the construction of low-cost housing in the Dominican Republic (VBC-RD Trust) and the MiVivienda Trust and the National Housing Fund (Fideicomiso Fonvivienda).
The Mass Transportation System Trust (Fitram).
The Pedernales (Fideicomiso Pro-Pedernales).
Read more in Spanish:
Diario Libre
17 August 2022