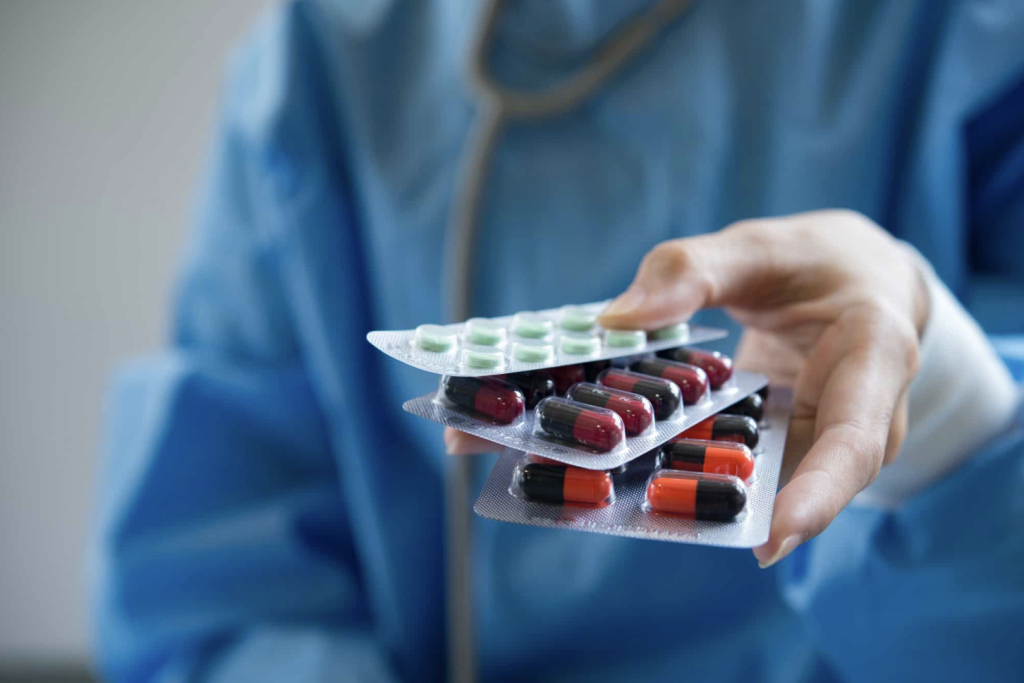 Most pharmacies will sell the general public antibiotics without a prescription in the Dominican Republic. Now the Ministry of Public Works is working on a national plan to change this.
By 2023, the Ministry of Public Health wants to have in place a regulatory program to control the free sale of antibiotics. This initiative has its roots in the 2015 World Health Convention.
The Ministry of Public Health, within the framework of the World Antimicrobial Awareness Week, warned that the indiscriminate use of antibiotics, anti-parasitics and antivirals has become a global problem that triggers resistance to these drugs, preventing them from effectively fighting bacteria in the body.
This year, the theme for activities organized by the United Nations Environment Programme (UNEP), the World Health Organization (WHO), and the World Organisation for Animal Health (WOAH, founded as OIE) is "Preventing antimicrobial resistance together."
The representative of the Pan American Health Organization (PAHO), Oliver Ronveaux, points out that by 2019, five million deaths in the world were associated with antimicrobial resistance, cataloguing this problem as one of the ten health threats facing humanity.
Deputy Minister of Collective Health Eladio Pérez explained that one of the main causes for the creation of resistance to antibiotics is the failure to carry out the treatment within the indicated deadlines. He criticized the use of antibiotics to treat diseases that do not warrant the meds, citing the example of a sore throat that is treated with ampicillin or amoxicillin. "A viral infection should not be treated with antibiotics," the vice minister specified.
The director of Epidemiology at the Ministry of Public Health, Dr. Ronald Skewes explains that resistance to antibiotics can lead to more prolonged illnesses, thus increasing the cost of hospitalizations with longer stays in health centers, disability or even death.
He also spoke of better practices to regulate how drugs are disposed of given that the residues end up in the ocean and ground affecting flora and fauna. He said patients with diseases such as HIV or tuberculosis are more prone to create such resistance because they already have a compromised immune system.
Eighty percent of the countries in the region offer free sale of antibiotics without prescription, "and the Dominican Republic is no exception," said the physician.
The physicians spoke during an event held to raise awareness about self-medication with antibiotics was supported by Rosario Gómez Javier on behalf of the Ministry of Agriculture; Edisson Félix of the National Health Service (SNS); Mario Uffre, dean of the Faculty of Medicine of the Autonomous University of Santo Domingo (UASD), among other personalities.
Read more in Spanish:
Diario Libre
PAHO
21 November 2022