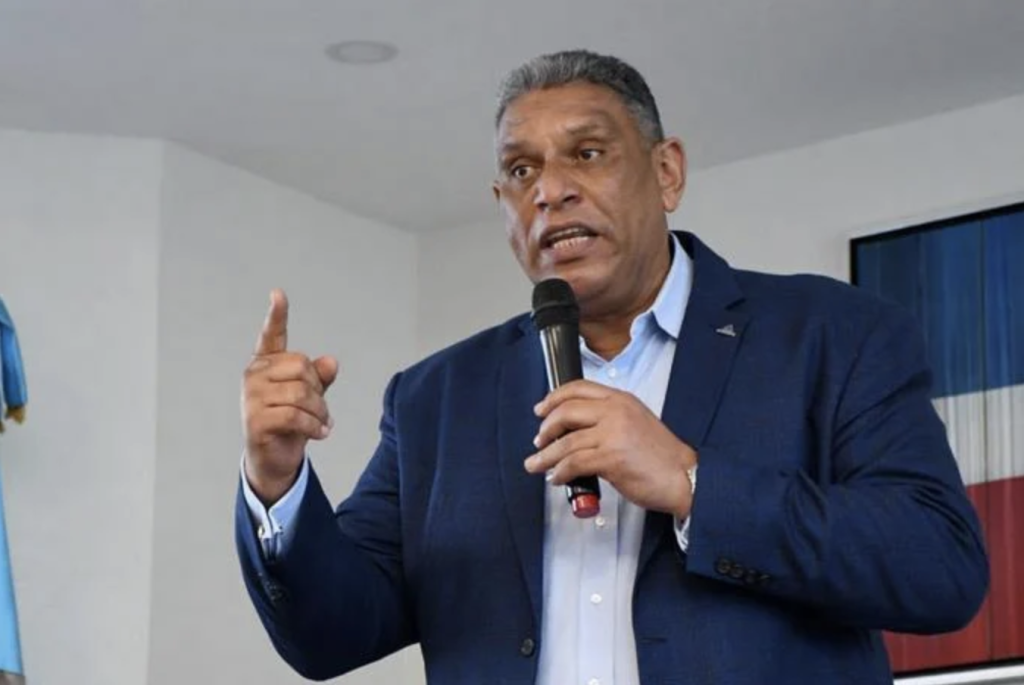 Diario Libre, Listin Diario, El Dia, El Caribe and Hoy all carried the news that the Ministry of Interior & Police has agreed with community organizations to cap noise from entertainment businesses to 10pm. The Ministry of Interior & Police, nevertheless, says enforcing the measure is up to the Police. It also says caps will be removed during the Christmas and New Year holidays.
Meanwhile, the Ministry of Interior & Police has ordered entertainment businesses in Santo Domingo province to stop selling alcohol at midnight. A meeting is scheduled with these businesses for Tuesday, 22 November 2022 to review the measures and plan for the Christmas holidays.
Meanwhile, La Santa night club in the eastern Santo Domingo in the Av. Venezuela area, announced it is shutting down until the midnight alcoholic beverage call is revoked.
At the same time, the neighbors living around the Rocca bar and lounge on Av. Gustavo Mejía Ricart in the Julieta neighborhood near Av. Winston Churchill, continued to suffer from loud music on Saturday, 19 November. The noise spills out of the music speakers of the bar that blast music throughout the neighborhood from the open terrace. Calls to 911 go unheeded by the Police. The business is located in the National District where there are no limits on alcohol sales. Reports are that businesses are kind to the Police assigned to the area to keep up the merriment.
Read more in Spanish:
Listin Diario
El Dia
Diario Libre
El Caribe
21 November 2022