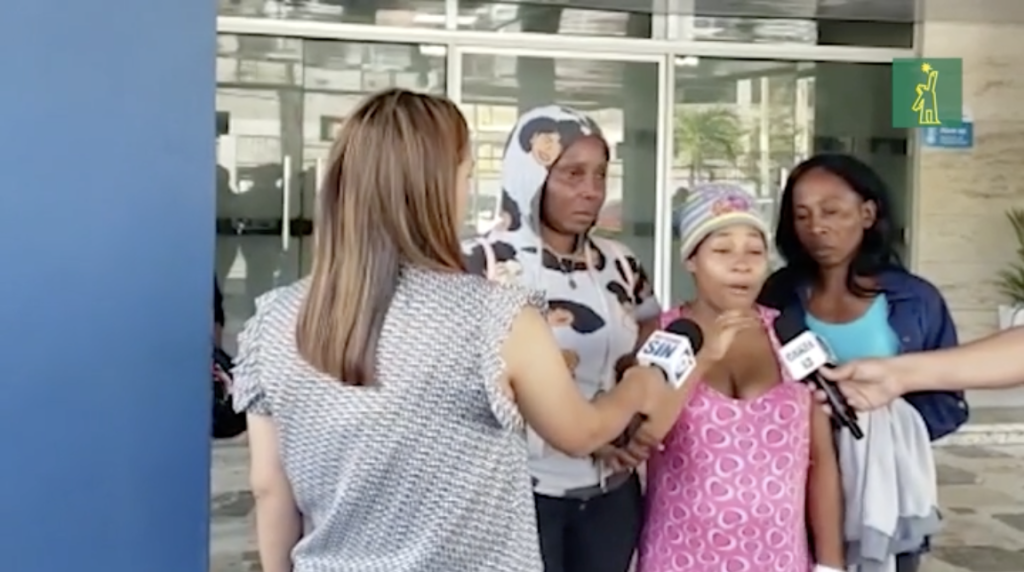 A first-time mother reported a person who posed as a nurse stole her newborn baby at around 1am on Saturday, 21 January 2023 from the Hospital Materno Infantil San Lorenzo de Los Mina, in Santo Domingo Este. The mother, 20-year old Gerali Payano says the supposed nurse took the baby from the recovery hall to check the baby girl's temperature and never returned.
David Salvador Féliz, in charge of public relations at the maternity hospital, regretted the situation and said that the Police, the 911 system and the hospital authorities are investigating the case. He said that they have identified a person who is not an employee and whose name was not revealed so as not to hinder the investigations.
The Police says that at least 10 people have been questioned.
The family has the backing of deputy for Santo Domingo North, Socrates Perez because one of his collaborators is the grandmother of the victim. The legislator says the hospital cameras are damaged and that investigations are being carried out of the facts supported by those in the nearby streets belonging to the National System of Emergency Attention and Security 911.
Read more in Spanish:
Hoy
Diario Libre
Noticias SIN
Listin Diario
Diario Libre
23 January 2023