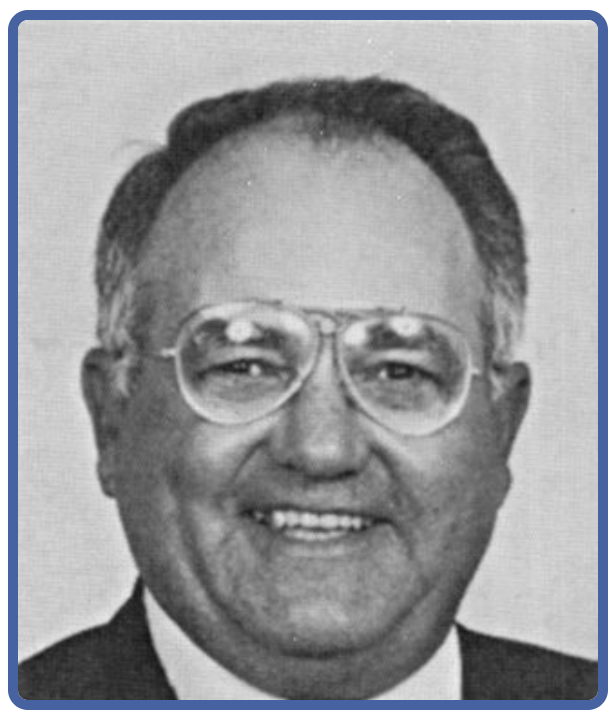 Major League Baseball reports the passing away of Ralph Avila, the Cuban expatriate who engineered the Dodgers' rich pipeline of Caribbean baseball talent. Avila was who signed Hall of Famer Pedro Martinez. He died Monday, 30 January 2023 at his home in Florida. He was 92.
MLB reports that Avila, spent 55 years with the Dodgers, beginning in 1966. He became a scout in Latin America for general manager Al Campanis in 1970. In 1986, Avila helped with the planning of the Dodgers' academy in the Dominican Republic and was named vice president of the facility in 1991, serving in that position until his retirement in 1999. He continued in an advisory role until 2021.
Avila was involved in the signing of more than 50 future Major Leaguers, including Pedro Martinez and his older brother, Ramon, and likely Hall of Famer Adrián Beltré, in addition to Raul Mondesi, Rick Rhoden, Mariano Duncan, Juan Guzman and Alejandro Pena.

Pedro Martinez gave Avila a huge shoutout during his Cooperstown induction speech in 2015. "Right away I have to thank Avila, Rafael Avila, the man with the biggest history as far as ballplayers coming out of the Dominican Republic," said Martinez. "Just if you didn't know, that's Rafael Avila over here, my first mentor and my papaito that signed more than 50 players that have made it to the big leagues. Rafael Avila, an icon of Latin America, and a symbol of baseball in the Dominican Republic."
Avila, under Campanis' direction, is credited, along with fellow Latin American scout Epy Guerrero, with originating the development of training facilities and baseball leagues in the Caribbean. Specifically, Avila was the force driving the trailblazing construction of Campo Las Palmas in the Dominican Republic, the first of its kind when Avila, Campanis and owner Peter O'Malley opened it in 1987.
When current Dodgers ownership group Guggenheim Baseball spent US$8 million to renovate the complex in 2017, president and CEO Stan Kasten called Avila "the Godfather of all this," because "he literally found the land, cleared the sugar cane, planted the trees and dragged the infield in the camp's early days."
Avila was a coach and part-time scout in Florida for the Dodgers when, in 1970, Campanis tabbed him to spearhead the franchise's push into the Dominican Republic. Campanis viewed the Dominican Republic as fertile ground for talent when Cuba became off limits after the Castro revolution.
6 February 2023