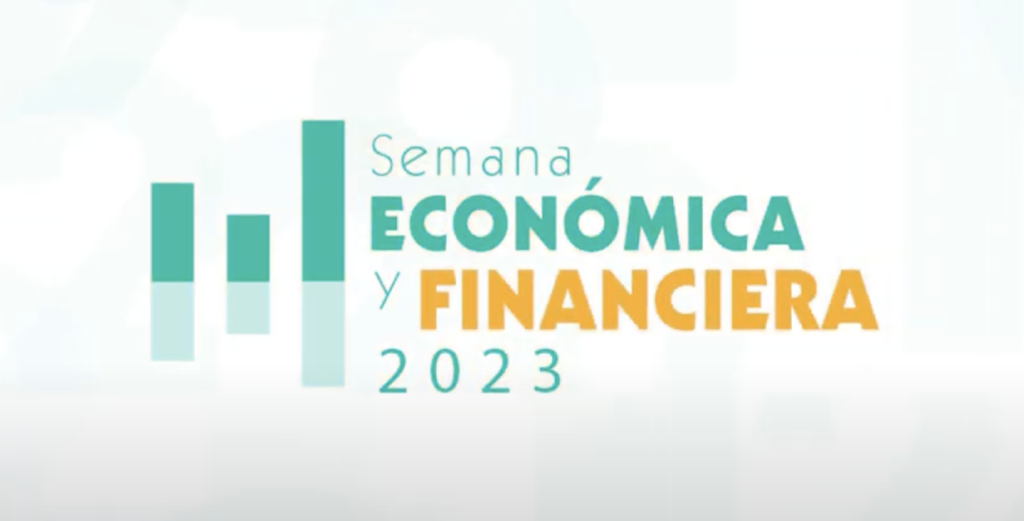 The Central Bank of the Dominican Republic (BCRD) invites the general public to participate in Economic and Financial Week (#sefBCRD) 2023, an educational event held free of charge at the Central Bank auditorium in Santo Domingo and the facilities at the Santiago Regional Office in Santiago. The event is set for Monday, 20 March 2023 to Friday, 24 March 2023. The event coincides with Global Money Week, a global activity organized by the Child & Youth Finance International Foundation.
The Economic and Financial Week is one of the main activities of the BCRD's institutional social responsibility program, Aula Central for economic and financial education. This year the event is again held in its face-to-face modality after two years of virtuality due to the Covid-19 pandemic. Local banks and financial institutions are also participating in the effort to educate the general public on finances.
School children to universities students and the general public are invited into the halls and adjacent facilities of the auditorium of the Central Bank in Santo Domingo and the Regional Office of Santiago de los Caballeros,
All the programmed activities are aimed at offering the attending public training and entertainment to foster a culture of savings and introduce them to better management of their own finances, the knowledge of basic concepts on economy and finance, the proper use of credit cards, the recognition of coins and bills in circulation, understanding taxes, the methodology of loans for entrepreneurship, the functioning of the stock market, among other subjects.
Workshops and talks are on the agenda, dynamics, games, and other activities, for which the 38 participating financial institutions and the Central Bank of the Dominican Republic are the coordinators.
A special conference will be offered to communication professionals and students entitled "Artificial Intelligence: from trend to reality. Its impact on communication," by international expert Luisa Alli Turrillas.
Read more in Spanish:
BanCentral
14 March 2023