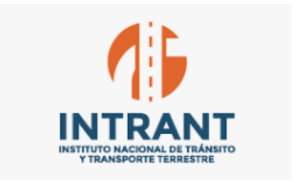 The National Institute of Transit and Land Transportation (Intrant) informed the hotel sector and those who use the employee transportation services of Bávaro Monumental, Start Auto Parts SRL and Aviam LTD that these companies do not have the corresponding licenses to offer passenger bus service, in accordance with the regulations established by Transit Law 63-17.
Intrant reiterates that all land transportation services must comply with requirements established in Transit Law 63-17, on mobility, land transportation, transit and road safety. The law, nevertheless, only establishes relatively low penalties for those breaking the rules.
Article 44 of Law 63-17 addresses the penalties for providing the service without an operating license or identity tag, and in that sense, indicates that "the person who operates a public passenger transportation service without the prior issuance of the corresponding operating license or exhibiting an identification tag that has not been duly authorized, shall be sanctioned with the payment of a fine of five (5) to ten (10) minimum wages of the one prevailing in the centralized public sector, for transporting passengers without having the operating licenses".
Likewise, Article 74 addresses the operation of the bus transportation service, "the service of tourist land transportation of passengers will operate in places of tourist and cultural interest to transport tourists or excursionists in vehicles of optimum quality, and will be regulated by Intrant and the municipalities, who will authorize its operation by means of an operating license".
Read more in Spanish:
Presidency
Presidency
18 September 2023