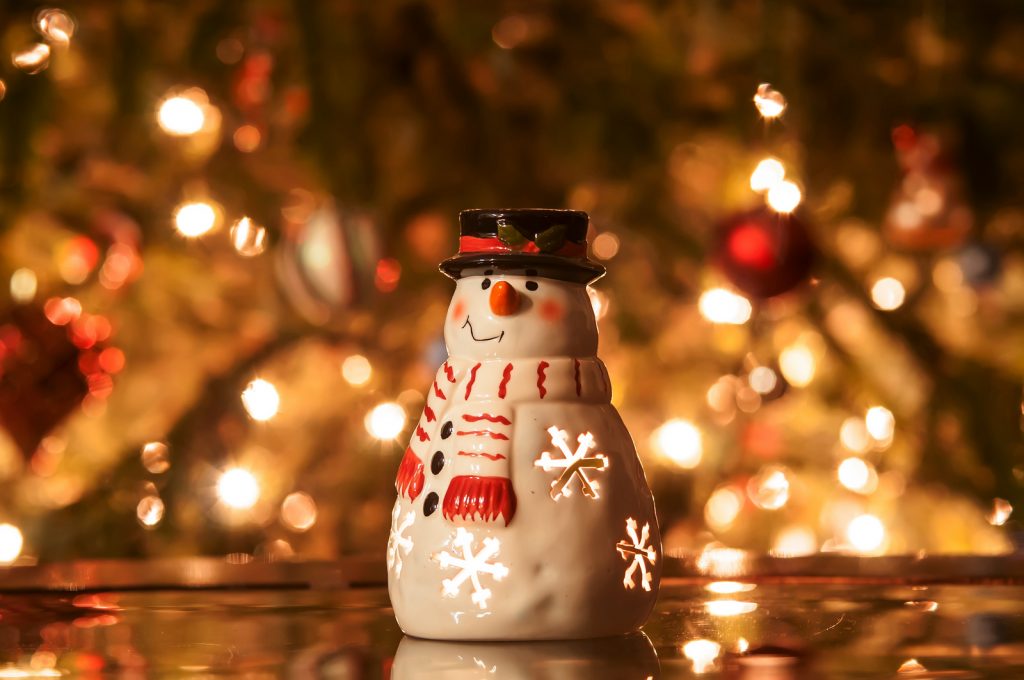 With Christmas Day falling on a Wednesday in 2019, expect the partying to go on almost all week long. Take note that Tuesday, 24 December 2019 is Christmas Eve, the day that most families get together for dinner. Most companies outside of the tourism and entertainment business will work half-day or not at all on the 24th and Christmas Day on the 25th is a national holiday. Many will get back to work on the 26th and the 27th. But with schools and universities off for the holidays, thousands of people will get the week off.
On the next week, New Year's Eve falls on Tuesday, 31 December, making for more extra vacation time. 1 January is a national holiday. Then again, the next Friday and Saturday of that week will become a long weekend because Monday, 6 January is an official holiday that celebrates Three Kings Day.
All in all, Christmas holidays will be in full development starting Friday, 20 December 2019 through Tuesday, 7 January 2020.
3 December 2019