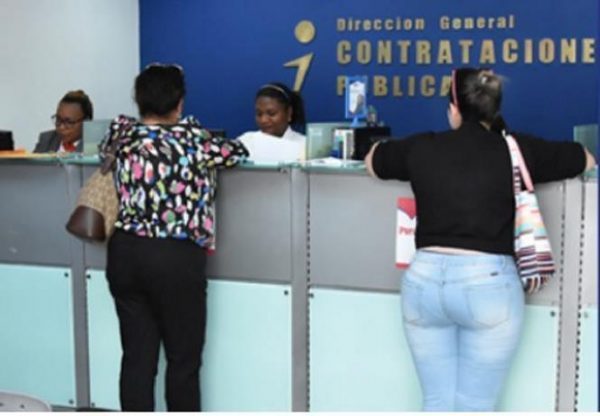 The Public Procurement Agency announces simplified requirements for suppliers to state entities. Resolution PNP-05-2019 makes it easier to register as a State Suppliers' Registry (RPE).
Individuals are no longer required to present certifications of professional fees; that is, they must only submit a registration application form and simple declaration.
The resolution says that documents that are available online, such as certifications from the Tax Agency, the Social Security Treasury (TSS) and others do not need to be submitted as part of the registration procedure.
The Procurement Agency also is encouraging micro-businesses operated by women (Mipymes Mujeres under Decree 164-13) to register.
Persons and companies may join to submit bids. These then will have a period of 10 days from the notification of award to register in the RPE, which they must do before signing the contract.
Read more in Spanish:
Listin Diario
30 December 2019