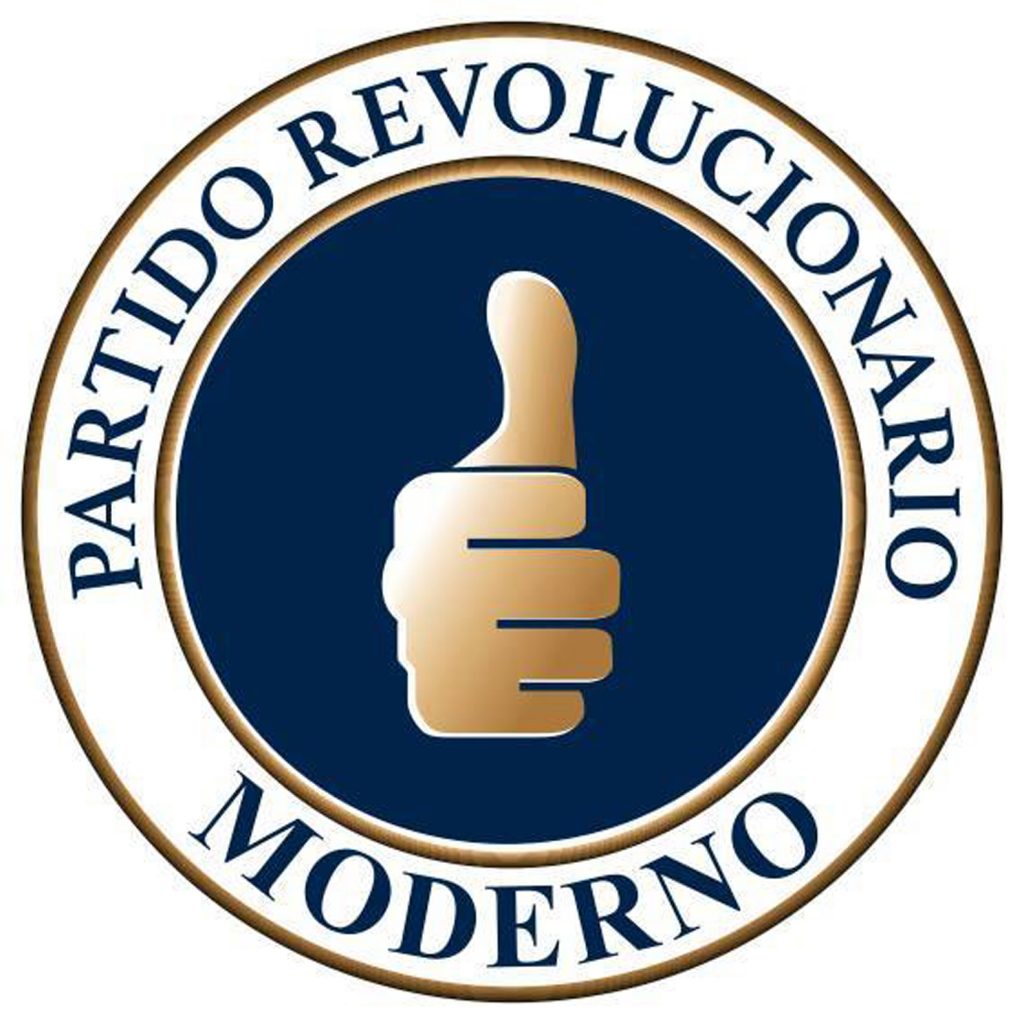 The Modern Revolutionary Party (PRM) warns that if the government goes ahead with its announced plan to sell most of its shares and cede the management of the Punta Catalina power plant to a private company, the Dominican people will end up paying two times for the facility.
Engineer Antonio Almonte, the coordinator of the Energy and Mines Committee of the PRM, says the government plan is to retain US$617 million in CDEEE shares and US$5 million in the state Fund for Privatized State Enterprises (Fonper).
The government has said CDEEE would then sell the 50% of its US$617 million share, or US$308.5 million, to private investors that would then take on the management and control of the coal-fired power plant. The PRM reports are that the government has invested upwards of US$3 billion so far in Punta Catalina, and not the US$2.5 billion the Ministry of Hacienda (Treasury) says the government has invested in the power plant.
The PRM also criticized that the difference of US$1.88 billion will be registered as a debt of the private company with the Dominican state, to be repaid over 30 years. The PRM criticizes that under the scheme now undertaken by the Medina administration, the private investors would recover their investment in two or three years.
Read more in Spanish:
Hoy
30 December 2019