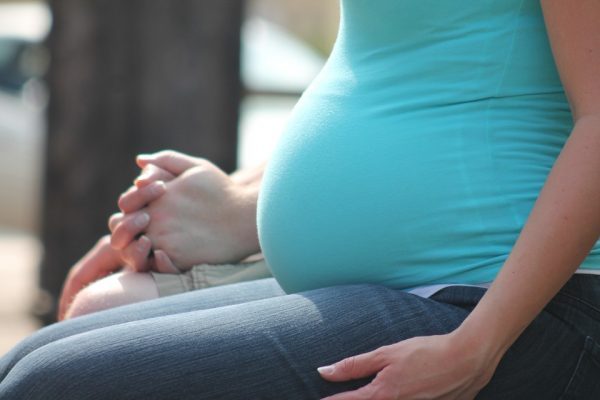 The Dominican Medical Association (CMD) reports that more than a dozen pregnant women were admitted to the San Lorenzo de los Mina Maternity Hospital and tested positive for Covid-19. The hospital treats low-income women with no medical insurance.
Dr. Waldo Ariel Suero, president of the CMD, said on Thursday, 23 April 2020, that two newborn babies had tested positive with the disease and were in incubators at the perinatology area of the medical center. He said other babies are under observation for possible infection with the disease.
Dr. Suero said that five children were admitted to the general pediatric area of the same hospital with coronavirus. They are of ages 6 months to 15 years.
"This report contributes to show that the country is immersed in a very worrying situation with this epidemic. The disease continues to advance as confirmed in bulletin #35 with 5, 543 cases and 265 deaths, for a mortality of 4.8% one of the highest in Latin America," said Suero in a statement.
He also said that these results serve as a basis for the CMD to ask the government to review the present health policies. The CMD has rallied for total lockdown to squelch the spread of the disease.
During the issuance of the bulletin of the Minister of Public Health, Rafael Sánchez Cárdenas, confirmed that four children had died after contracting Covid-19, between the ages of six months and 14 years.
Follow the story in Spanish:
Listin Diario
Ministry of Public Health press conference Bulletin #35
24 April 2020