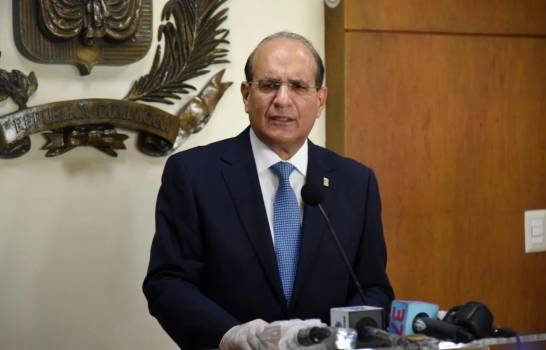 The president of the Central Electoral Board (JCE), Julio Cesar Castaños Guzman, said Monday that the institution received has been notified by the National Budget Office that RD$1.8 billion is available to organize the extraordinary congressional and presidential elections on 5 July 2020, as reported by N Digital. This is well below the amount of cash available to organize the political primaries, the aborted 16 February municipal election, and the 15 March extraordinary municipal electio
Julio César Castaños Guzmán says: "They are going to give us one part in May and another in June." He says the money will cover all the actions taken to guarantee voter and electoral worker safety.
On 17 May 2020, President Danilo Medina said in his coronavirus update to the nation that the government is committed to doing everything possible to guarantee the vote of the Dominicans so that they can assume the new authorities on 16 August 2020.
Read more in Spanish:
N Digital
19 May 2020