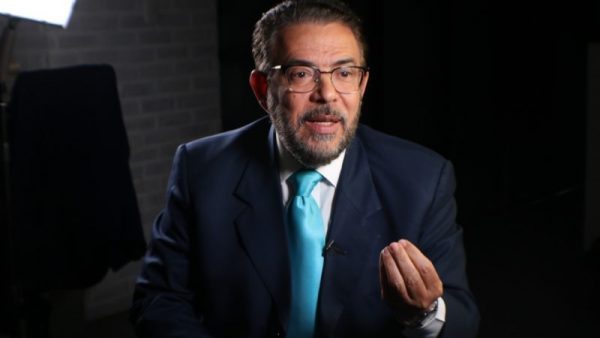 The president of the Alianza País (AlPais) party, Guillermo Moreno, says that the Dominican Liberation Party (PLD) seems to have no interest in absentee voting because it cannot buy the vote of those voters.
"The 595,879 voters who are registered to vote this 5 July in the general elections have every right to do so. The State must work to guarantee this right through the Central Electoral Board (JCE) and the Ministry of Foreign Relations, unless the situation changes drastically before the agreed date," Moreno said this Tuesday during an interview on the Telematutino 11 program with Ramón Núñez and Jacqueline Morel.
Guillermo Moreno expressed much concern about the parsimony with which the Dominican government, through the Ministry of Foreign Relations, has taken on the organization of the elections in the three constituencies that make up the overseas vote.
The presidential candidate for Alianza País (ALPAIS) concluded that the Dominican Liberation Party (PLD) is afraid of the vote abroad as the devil is afraid of the cross. Polls show Dominicans abroad have told pollsters they will vote for a change in government party rule.
Read more in Spanish:
Hoy
20 May 2020