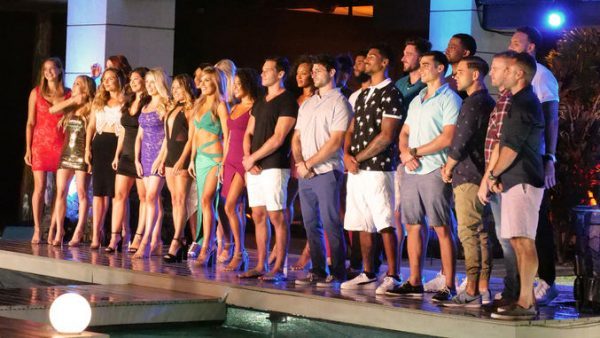 The Spanish version for the "Temptation Island" reality show will be filmed in the Dominican Republic. Variety magazine reports that the second season is lined up for July 2020, and the casting has been completed.
Nevertheless, Benijay Group is gearing up to test and quarantine cast and crew and taking strict safety guides for productions in the US, Spain, Germany, Holland and Finland.
Temptation Island was launched in Spain an averaged 2.7 million viewers throughout its 10-episode run.
Temptation Island (La Isla de las Tentaciones) is about love, faithfulness and the resilience of relations. It follows couples at a turning points in their lives as they decide whether to commit or go their separate ways. The couples travel to an island, where they join 20 eligible men and women. There, they live the single life, in a test that will answer difficult questions about their relationship.
The English version dates back to 2001 and has continue to air on USA Network and Fox. It is based on the Dutch TV program "Blind Vertrouwen) created by Endermol and adapted by several countries in different languages.
The Dominican Republic is a popular location for the filming of reality shows with sets constructed in Samana and La Romana province. In recent years Survivor and Exatlon (Mexico) have been filmed here.
Read more:
USA Network
Variety
Variety
Wikipedia
20 May 2020