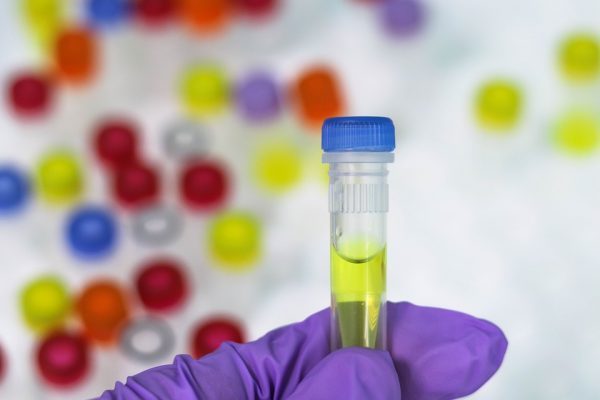 Foreign Minister Miguel Vargas announced the arrival of 4,000 PCR diagnostic kits. These are a donation from the Russian government. Vargas said the donation is made after a request was made to his colleague, Russian Foreign Minister Sergei Viktorovich Lavrov. Minister Vargas reiterated his gratitude to his colleague and the "show of solidarity by the Russian government."
Vargas also highlighted the Dominican ambassador's efforts in Russia, José Manuel Castillo, channeling the cooperation request.
A Rossiya Airline cargo flight transported the diagnostic tests. Rossiya is a low-cost carrier owned by Russia's largest airline, Aeroflot.
Upon arrival in the Dominican Republic, the supplies for the Covid-19 tests were delivered to Economy Minister Juan Ariel Jiménez, who is a member of the High Commission for the Prevention and Control of Coronavirus.
Read more in Spanish:
Ministry of Foreign Relations
21 May 2020