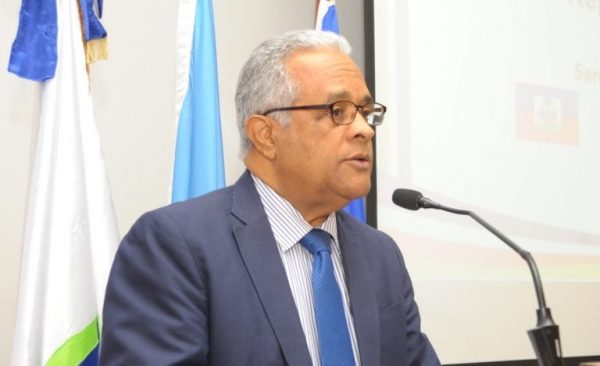 Public Health Minister Rafael Sánchez Cárdenas says that hydroxychloroquine will continue to be authorized for treating patients with Covid-19 in the Dominican Republic. He said the local medical protocol establishes that the drug be used in hospitalized patients and that special care be taken in the case of patients with heart conditions.
France banned its use because the drug is known to cause heart irregularities and many times has been found to cause worse health problems. The French government has revoked the right for hospitals to use hydroxychloroquine even in the cases of patients who are gravely ill.
The European Medicines Agency has warned that not only is there no conclusive evidence the drug works to treat Covid-19 patients, but that it also has caused fatal heart problems in such patients. This and other similar safety concerns over the drug prompted the World Health Organization to suspend current trials on the drug.
The Dominican Republic received a large donation of the drugs from India. In India, the media reports there are no major side effects have been found in studies in India and its use is continued in preventive treatment for Covid-19, according to the Indian Council of Medical Research. In India physicians ensure that the drug is taken with food, not on an empty stomach.
Read more in Spanish:
Listin Diario
28 May 2020