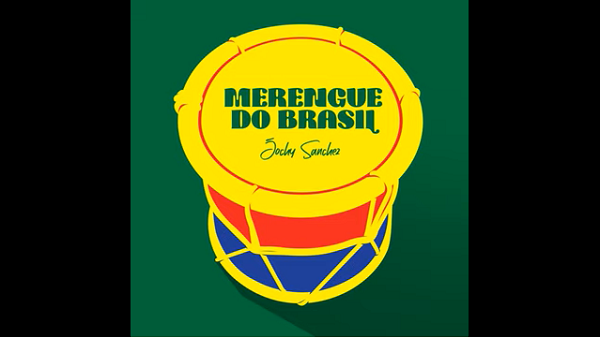 "Merengue do Brasil" is the new, unprecedented collection of seven iconic songs of Brazil arranged to the merengue's beat. The songs are in the legendary voices of Milly Quezada, Maridalia Hernández, Víctor Víctor, Johnny Ventura. Víctor Tolentino and Bilma Olivence also are part of the album.
Producer and arranger Jochy Sánchez chose the songs:
"Aquarela do Brasil", "Berimbau", "Insensatez", "Desafinado", "Madalena", "Wave" and "Chega de saudade." The songs are sung in Portuguese.
"Merengue Do Brasil" is available on Spotify,
Apple Music, Amazon Music, YouTube Music and Deezer. The first promotional single "Aquarela do Brasil", featuring a performance by Milly Quezada, is available on YouTube for free.
Producer Jochy Sánchez explains that the project was born
in 2008 but took him 12 years to launch. As time went by, in 2018 the merengue would be awarded the category of the intangible cultural heritage of humanity by Unesco. Brazil would become the leading source market for Latin American tourism to the Dominican Republic.
Brazil is now the second hardest-hit country in the world
by the Covid-19 pandemic with around 438,238 confirmed cases and 26,754 deaths as of 27 May 2020.
Follow the story in Spanish:
30 May 2020