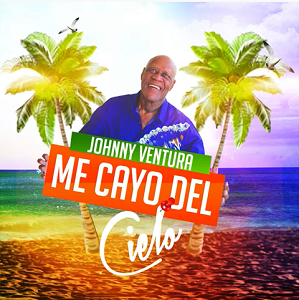 Best known for his catchy merengues, 80-year old Johnny
Ventura has launched a new track, "Me Cayo del Cielo." It is a
production by Miami-based Emilio Estefan. Ventura is a legend in Dominican music.
He also opened doors for entertainers to become
politicians. He served as a legislator, named to the Chamber of Deputies for the National District from 1990 to 1998. He was mayor of the National District for the 1998-2002. Through those years he represented the Dominican Revolutionary Party (PRD).
Ventura ran for a new term as mayor of Santo Domingo in
the 15 March 2020 election for the People's Force (FP). He did not win the bid.
Follow the story in Spanish:
Johnny. Ventura
30 May 2020