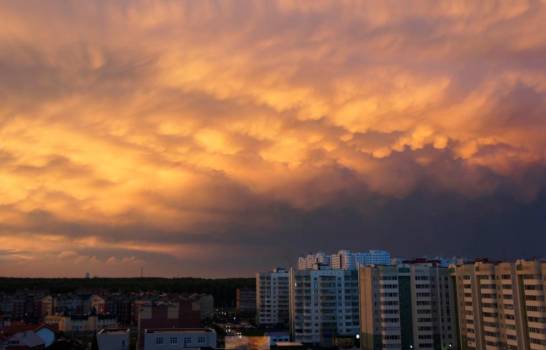 The National Weather Office (Onamet) says that temperatures will remain high nationwide and mostly opaque and grayish skies will prevail as the Sahara dust phenomenon moves west over the country. Onamet forecasts there would be scattered downpours in the afternoon in the southwestern regions, central mountain range and on the border with Haiti.
The forecast is that the Sahara dust covering will continue on Wednesday, but a water system moving east from Cuba may bring some welcome rains, especially to the northwest, central mountain range and the border area in the afternoon.
Onamet recommends avoiding exposure to the hot sun for prolonged periods from 11am to 4pm, and mitigating the heat by drinking plenty of fluids and wearing lightweight, light-colored clothing. The weather service warns that the country is under the effects of a drought and therefore all should adopt measures to guarantee the rational use of water.
Read more in Spanish:
Onamet
23 June 2020