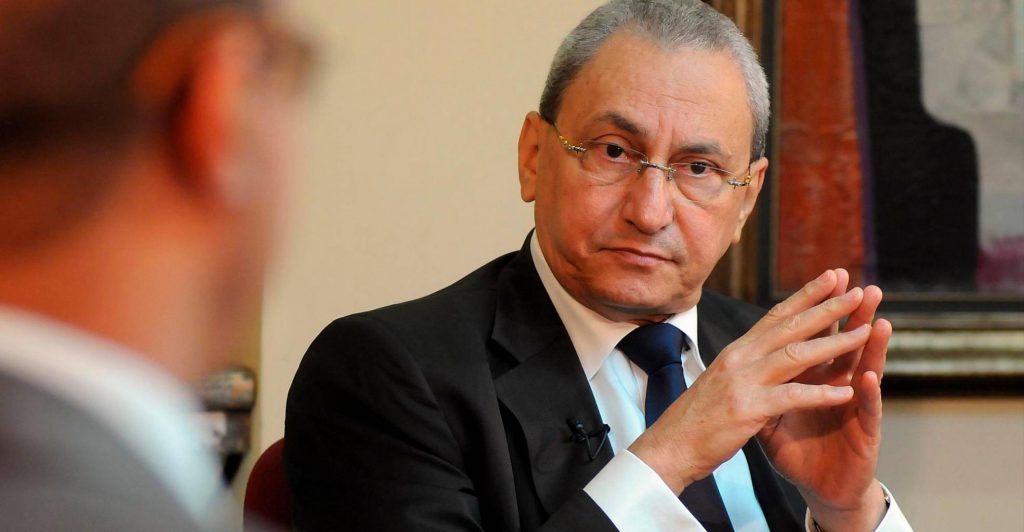 The former president of the Supreme Court of Justice (SCJ), Jorge Subero Isa, went on the record on Tuesday, 23 June 2020 saying that there is no legal provision that authorizes the Ministry of Public Health to impose fines for not wearing a mask in public places. The Ministry announced fines would be applied to ensure that people in workplaces and public places wear face masks to reduce the spread of Covid-19 virus.
Subero Isa made the remarks on his Twitter account. "I agree with the mandatory use of the masks, but to avoid abuses by the authorities in the application of the Public Health resolution yet I must say that no legal provision authorizes this Ministry to impose the fines contemplated," the former judge wrote.
According to the Public Health resolution, the legal basis for this provision is in Article 153 of General Health Law 42-01, which considers it a violation of the law to fail to comply with the measures set forth by the Ministry of Public Health to prevent and control contagious diseases such as Covid-19.
The Police said they would arrest people that are outside of their homes without a mask.
While mask-wearing is generalized, after almost three months of lockdown many have become lax with the regulations.
Read more in Spanish:
Listin Diario
Francomacorisanos
25 June 2020