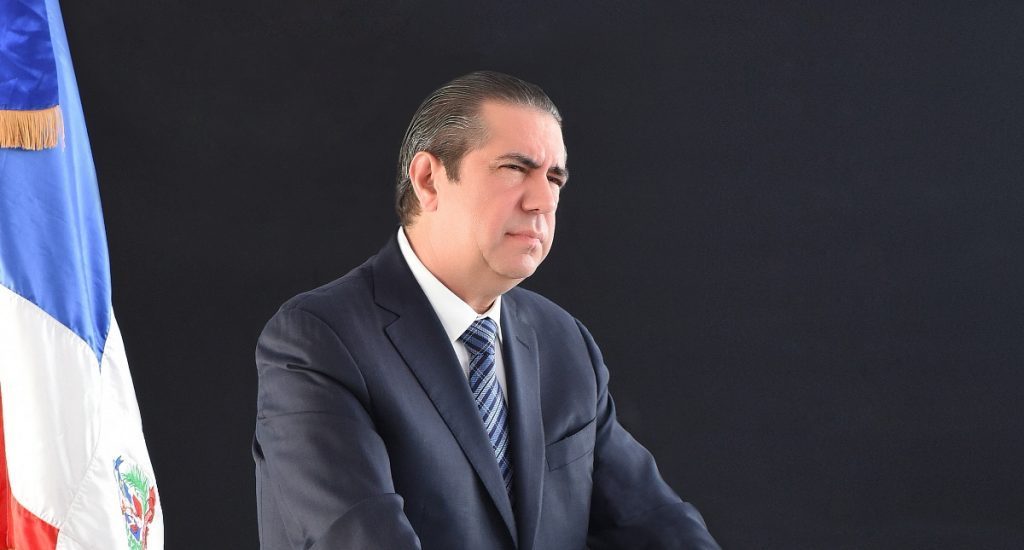 Tourism Minister Francisco Javier García is keeping people's hopes high for a restart of the tourism industry on 1 July 2020. The Ministry of Tourism issued a press release on 24 June whereby it says the government is keeping the restart date of 1 July as "invariable."
During a TV show on Tuesday, the executive director of the Covid Response Committee, Dr. Amado Alejandro Báez, had said President Danilo Medina and the Administrative Minister of the Presidency Jose Ramón Peralta would decide when the tourism industry would reopen.
The Ministry of Tourism announced on Wednesday, 24 June 2020 its approval of the health protocols harmonized with the private sector to ensure tourists' health and welfare. Tourism Minister Francisco Javier García made the announcement after a meeting he and Public Health Minister Rafael Sánchez Cárdenas had with Asonahores officials, headed by its president Paola Rainieri and Andrés Marranzini, executive vice president.
The health agreements cover all subsectors of the tourism industry and explain what to do in each case, which guarantees the well-being of national and foreign tourists as well as employees.
Read more in Spanish:
Ministry of Tourism
25 June 2020