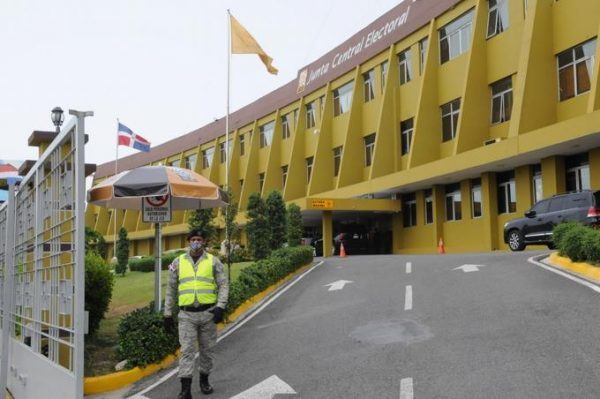 A 14-person mission of electoral observers is scheduled to arrive on Monday, 29 June on a private airplane.
It is reported that the former President of Chile, Eduardo Frei will not come with the mission but will continue as its head. He will be monitoring the elections online. Frei had been in the Dominican Republic to observe the aborted 16 February municipal elections and the rescheduled 15 March municipal elections that ended successfully.
It was reported that eight members of the Inter-American Union of Electoral Bodies will be in the Dominican Republic to monitor the election.
Read more in Spanish:
29 June 2020