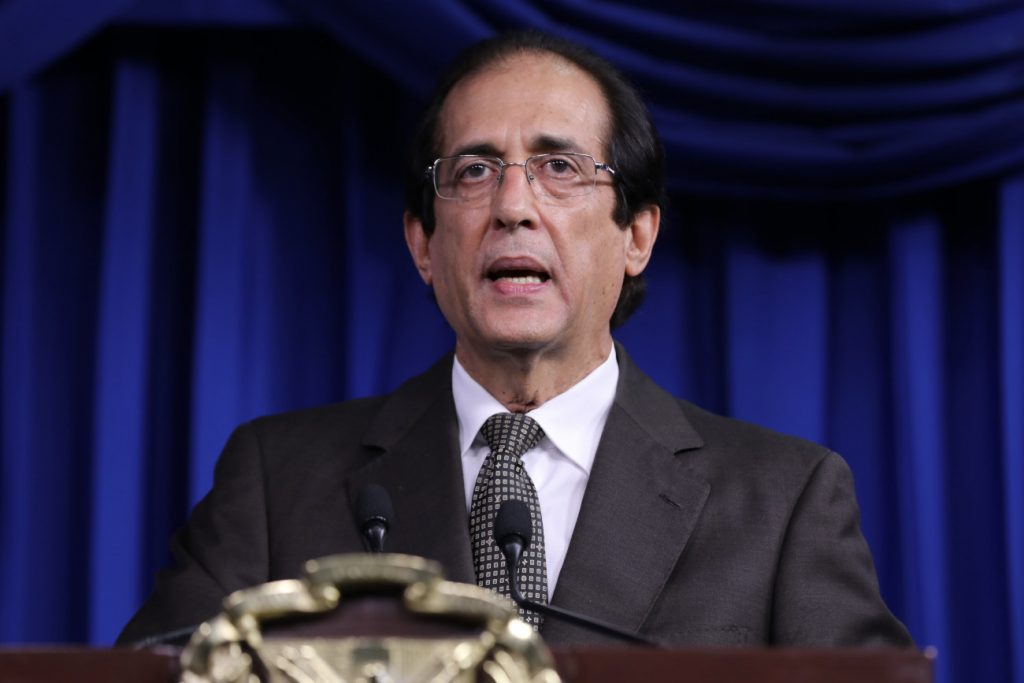 The coordinator of the High Commission for Coronavirus, Presidency Minister Gustavo Montalvo announced the Ministry of Public Health would issue a resolution with the new measures in effect. Over the weekend, a document circulated on social media with statements on dispositions in a Resolution 0018 of the Ministry circulated. Public Health Minister Rafael Sánchez Cárdenas was scheduled to speak at 4pm of Saturday announcing the measures, but this was canceled. The government has confirmed the end of the curfew on 30 June 2020, yet the document that circulated indicates recreational and social activities are banned after 8pm under Public Health Law 42-01.
The notice from the Ministry of Public Health that has circulated has confirmed that the country continues in Phase 2 of the reopening. Montalvo did not deny the document's veracity when making the announcement that the resolution with the new measures would soon be publicly available.
According to the now not confirmed document, several activities are still not allowed. Among these, the document mentions:
In-person educational activities, casinos, bars, discos, clubs, movie houses, theaters, gyms.
Restaurants and cafeterias can only serve takeout.
Shows, fairs and any kind of event that gathers people.
Sports events that require large attendance of people are banned.
Training and practice of sports that enable physical distancing rules with compliance to pre-approved protocols are to be allowed. This could be golf, swimming, tennis… The Ministry of Sports will be issuing the protocols. Religious services are allowed three times a week with physical distance rules.
The hotels and lodging facilities complying with pre-established protocols are allowed to operate. The operation of airports and aviation is allowed. A Notam was issued announcing the opening of airports.
Read more in Spanish:
29 June 2020