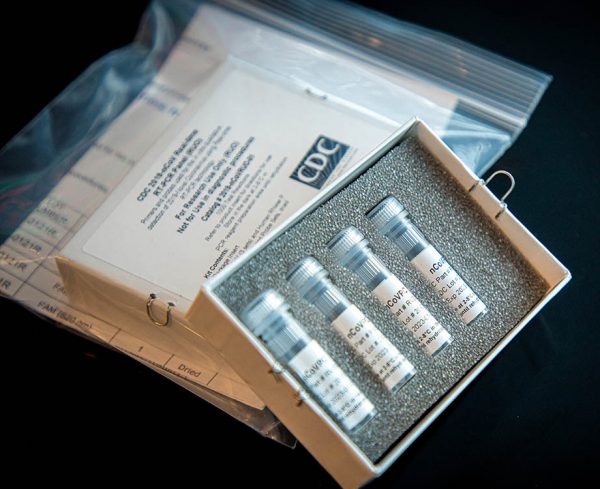 The High Commission for the Prevention and Control of Coronavirus established that starting Monday, 27 July 2020, Covid-19 rapid response blood tests will be required of all arriving passengers. The exception are passengers who arrive with a certificate showing they have tested negative for Covid-19 within the previous five days. The Dominican Republic is undergoing a spike in the spread of the virus. The tests are being applied by Dominican government medical staff at international airports and will cause delays in clearing the terminals.
The largest international airport operator, Aeropuertos Dominicanos Siglo XXI (Aerodom) is the first to announce on its Facebook page that government medical teams have been stationed at operating airports to carry out the tests of incoming passengers.
"We ask for cooperation in respecting the physical distance in the lines and patience in complying with this new mandate by the Dominican authorities," says the management company upon posting the new requirement in its Facebook page.
Airports in operation are the Las Americas International Airport and La Isabela International Airport (Greater Santo Domingo, Gregorio Luperón International Airport (Puerto Plata), La Romana International Airport, Cibao International Airport in Santiago and the Punta Cana International Airport.
The executive director of the Covid Response Management Committee, Dr. Amado Alejandro Baez has been promoting the installations of the Club de Aduanas located near Las Americas International on his Twitter acount. It is likely those that test positive upon arrival may be isolated there.
Read more in Spanish:
Facebook Aerodom
EXTRA: Late on Monday, this measure was revoked.
https://dr1.com/forums/threads/testing-for-covid-19-suspended-at-
27 July 2020