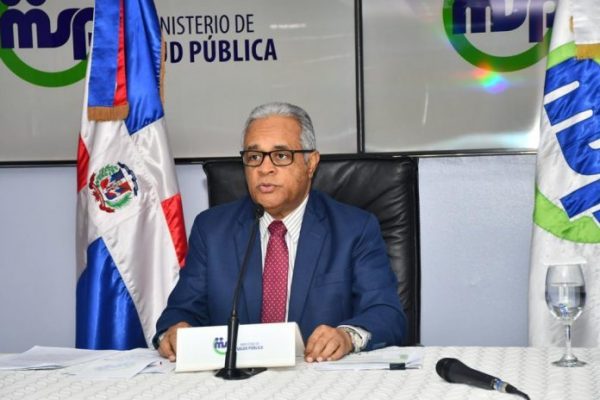 President Danilo Medina inaugurated the Ciudad Sanitaria Luis Eduardo Aybar. In his 27 February state of the nation address, he had said the largest medical center in the country was set for an 11 March inauguration. Nevertheless, and despite the pressing needs for the public hospital to be in operation, the opening had been postponed. On Saturday, 25 July 2020, Public Health Minister Rafael Sanchez Cárdenas said that the facility would be formally inaugurated on Monday, 27 July.
So far, only one of the 12 hospitals located in the medical center is in operation, that of the Cardio-Neuro- Ophthalmology and Cardio Center (Cecanot).
The Ciudad Sanitaria Luis Eduardo Aybar consists of 12 buildings distributed for a maternal-children hospital, surgeries hospital, medical diagnostics (Cecanot), gastroenterology, pathology, cardiology, biological waste treatment plant, security. The hospital will have a major unit for persons suffering strokes and for organ transplants. It is fitted for robotic surgeries. There are three blood banks, five labs, 800 hospital beds, and 700 parking lots. The largest pharmacy in the country will also be inaugurated as part of the medical center.
There is speculation the hospital will be "inaugurated" even while it is not ready to be opened to the general public.
Follow the story in Spanish:
Ministry of Public Health
27 July 2020