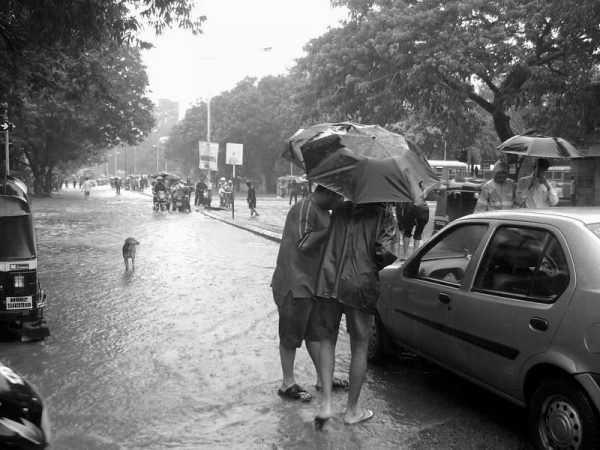 The Dominican Republic is on the track of tropical cyclone nine. The forecast is for potentially life-threatening flash flooding and mudslides as the storm moves westward across the Caribbean.
The storm has a west-northwest track that would bring it to brush the north coast as a tropical storm.
The US-National Hurricane Center forecasters say that people should not focus on the details of the forecasted track. The storm is big and will bring rainfall and wind hazards extending far from its center.
National Meteorology Office (Onamet) director, Gloria Ceballos expects the present Tropical Depression #9 (possibly Tropical Storm Isaiah) to bring heavy rains nationwide as of Thursday, 30 July. She said her office is closely monitoring the evolution of this system.
28 July 2020