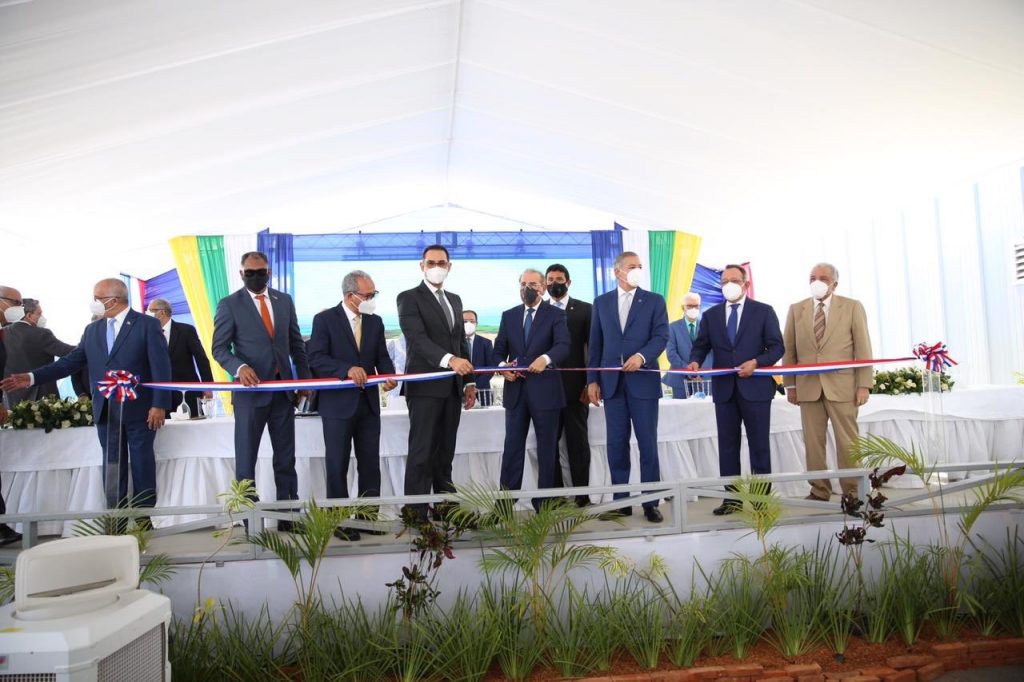 Over the past three years or so, billions were funneled into the media to convince Dominicans the 752-megawatts Punta Catalina coal-fired power plant was the best thing since sliced bread. The administration had been warned against betting on coal, yet Medina gave the project his full backing.
Medina trudged along encouraged by the experts at Odebrecht. When a US court unveiled that big-time bribes were paid to push ahead the mega power plant, Medina's Attorney General Jean Alain Rodríguez finagled an agreement with Odebrecht and excluded Punta Catalina from any of his investigations. The installation of the power plant would continue, plagued by technical difficulties.
Listin Diario reports that the construction of the power plant was begun on 13 December 2013, during Medina's first term. It was to be a turn-key operation under the Consorcio Odebrecht-Tecnimont-Estrella to be completed by 2017. It turned out to be a bag full of surprises. Eighteen days before leaving the Presidency, Danilo Medina stood for the ribbon-cutting ceremony. There is speculation the project has yet to be satisfactorily delivered by the builders. Residents and environmentalists complain about the piles of fly ash at the site.
In 2019, the government announced a deal to sell the power plant to private business. US$1.6 million was paid in advisory fees to Guggenheim Securities. The sale never happened. The next administration will decide the future of Punta Catalina.
Energy specialist Bernardo Castellanos estimates the cost of the power plant to Dominican taxpayers is upwards of US$3.3 billion. Add to this the US$6.9 million cost of the property on which it was built. The total cost is very different from the US$1.9 billion President Danilo Medina had said the power plant would cost when construction began in 2013. At the time, critics said the price tag had been heavily padded.
Read more in Spanish:
29 July 2020