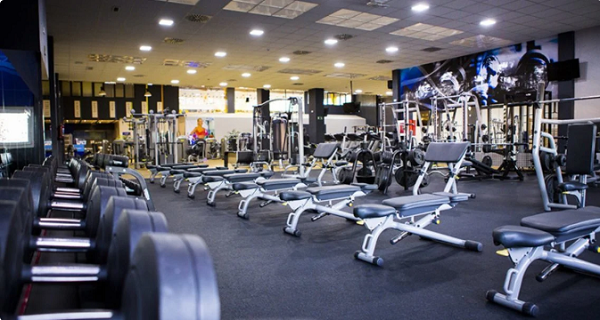 The coordinator of the High Commission for the Prevention and Control of Coronavirus, Minister of the Presidency Gustavo Montalvo, announced on Thursday, 30 July 2020 the reopening of gyms, sports and wellness centers in the country as of Friday, 31 July. These activities need to be carried out under strict compliance with the pre-established protocols to guarantee the safety of clients and staff.
In a tweet, Montalvo said the activities need to be carried out in places where participants can maintain physical distances. The locations need to be well ventilated and constant cleaning must be carried out. Visitors and staff must wear face masks at all times.
"We know about the benefits of exercising to improve physical and mental health. I invite users of gyms, sports and wellness centers to return to their practices, always respecting the measures that have been mandated for the wellbeing of all," he said.
The Minister of the Presidency explained that the implementation of the protocol will be supervised by the Ministry of Defense, Pro-Consumer Agency, the Ministry of Labor, the National Police and the Ministry of Sports.
Gyms had been reauthorized to reopen on 1 July, but were then told to close on 22 July.
Read more in Spanish:
El Dia

31 July 2020