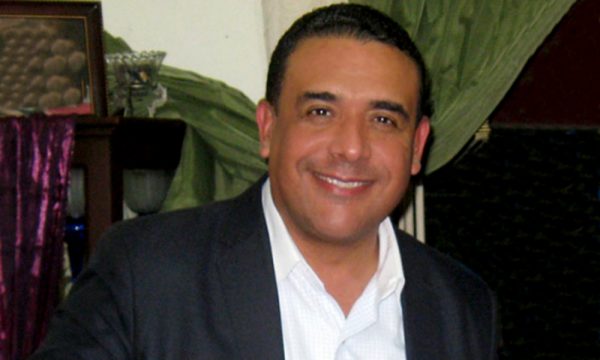 Investigative journalist Nuria Piera aired a segment in her Saturday, 1 August 2020 TV show pinpointing irregularities in procurement benefiting Juan Alexis Medina, brother of President Danilo Medina. Mentioned in the show was the contracting approved at the Patrimonial Fund of the Capitalized Companies (Fonper) that benefited the Medina family.
After Nuria's show, the media began following up. On Tuesday, President-elect Luis Abinader said Fonper would be one of the entities that would be eliminated. Fonper was born after former President Leonel Fernández privatized several government entities.
"Fonper receives the resources generated by the capitalized companies and they are used at the discretion of its board of directors and president. This has generated innumerable cases of corruption. In the new government, we will eliminate this institution and pass the resources it receives to the health sector," the president-elect wrote in his Twitter account.
Listin Diario reports that the base salary of the director of Fonper, Fernando Rosa, is RD$521,000 a month. This is more than President Danilo Medina's salary. Wage Regulation Law 105-13 establishes a salary of RD$450,000 for the President and that no government employee can make more. The law is violated in many instances.
Listin Diario follows up and reveals that the sister of President Danilo Medina, Carmen Magalys Medina Sánchez, is the vice president at Fonper and is paid RD$326,400 base salary per month. At Fonper, 26 employees make more than RD$108,000. The payroll of the entity is upwards of RD$13 million a month.
Read more in Spanish:
Listin Diario
Listin Diario
N Digital
El Caribe
5 August 2020