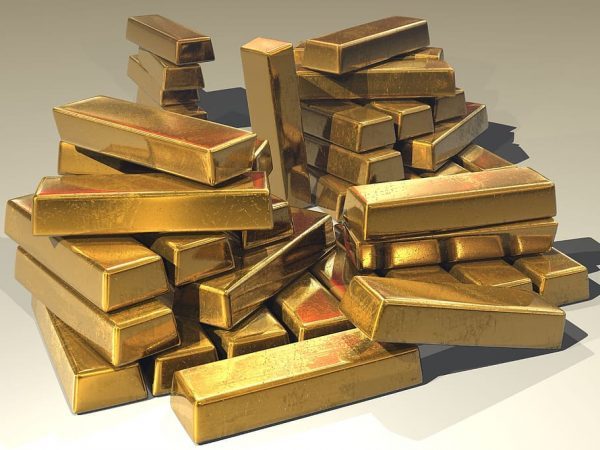 Covid-19 and the low expectations of economic recovery have resulted in gold surpassing the record high of US$2,000 per ounce in New York trading on 4 August 2020. Global economic recovery is not expected for at least another two years.
Demand for gold has increased dramatically, making it the highest-paying commodity. The price of gold has surged 35% so far this year. The good news is that the Dominican Republic is a major gold producer. The good news is that the DR shares in profits when the price rises.
Factors supporting the gold price include the weak US economy causing depreciation of the dollar, resulting in other countries shifting their reserves to gold. Data shows that in the second quarter the US economy has suffered its harshest blow since the Great Depression due to the pandemic, while investors also geared up for an uncertain political situation in the country.
The European Union debt crisis spreading from the PIIGS (Portugal, Ireland, Italy, Greek, and Spain) countries was already causing a spike in the price of gold. Then the conditions worsened as the Covid-19 spread around the world.
Hedge funds are also paying much more attention to gold as well as central banks and other investors worldwide.
A report in Mining News on 5 August states:
The December Comex contract rose as high as US$2042.30 an ounce at 8:20am AEST, and last traded at about $2037.60/oz. Van Eck, the US investment management firm, says a $3000/oz gold price is "reasonable".

Read more:
WSJ
Hedgeweek
CNBC
Mining News
5 August 2020