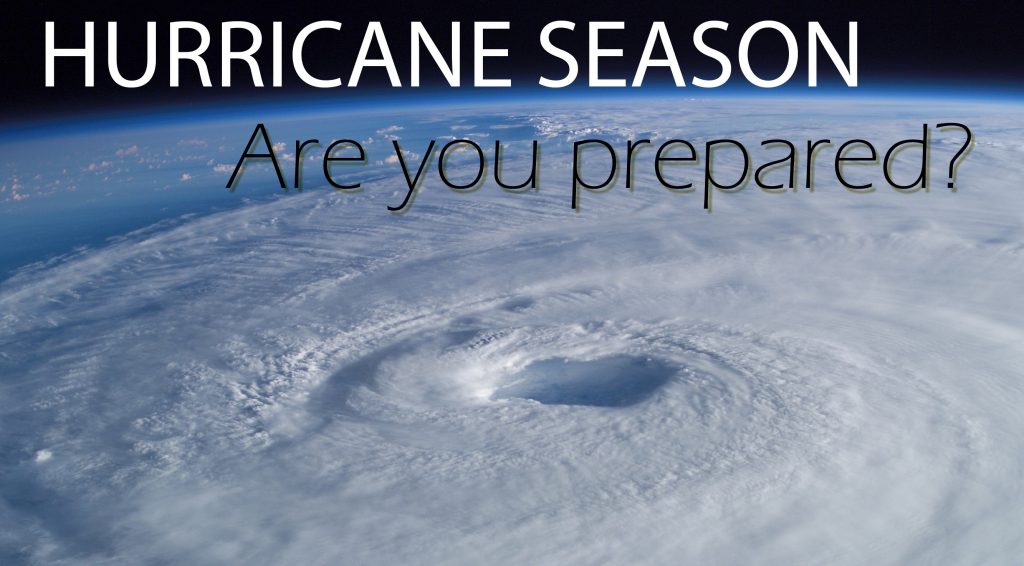 The Atlantic Hurricane Season began on 1 June, but already records have been broken for the number of named storms. The start of the peak of the season is not until 20 August, and Isaias (letter "I") has already had a run, causing major damages in between the Caribbean and the Atlantic Ocean. Philip Klotzback of the Colorado State University says that historically about 85% of Atlantic major (Category 3+) hurricane activity doesn't get going until after 20 August. He said the current forecasts are for a very active season this year.
US government weather agency, the NOAA says there will be 19-25 named storms, 7-11 hurricanes, 3-6 major hurricanes. The highly-reputed Colorado State University forecast is for 24 named storms, 12 hurricanes, 5 major storms. Both NOAA and CSU forecasts take into account the already passed storms. Arthur, Bertha, Cristobal, Dolly, Edouard, Fay, Gonzalo, Hanna and Isaias were early bird storms this year.
The chief of the National Meteorological Office (Onamet) Gloria Ceballos shares the warning. She urges that everyone living in the Dominican Republic always be prepared for a bad storm.
Follow the DR1 Forum Weather & Beyond 2020 Hurricane Season thread:

Read more in Spanish:
Diario Libre
USA Today
Colorado State University
National Meteorological Office

6 August 2020