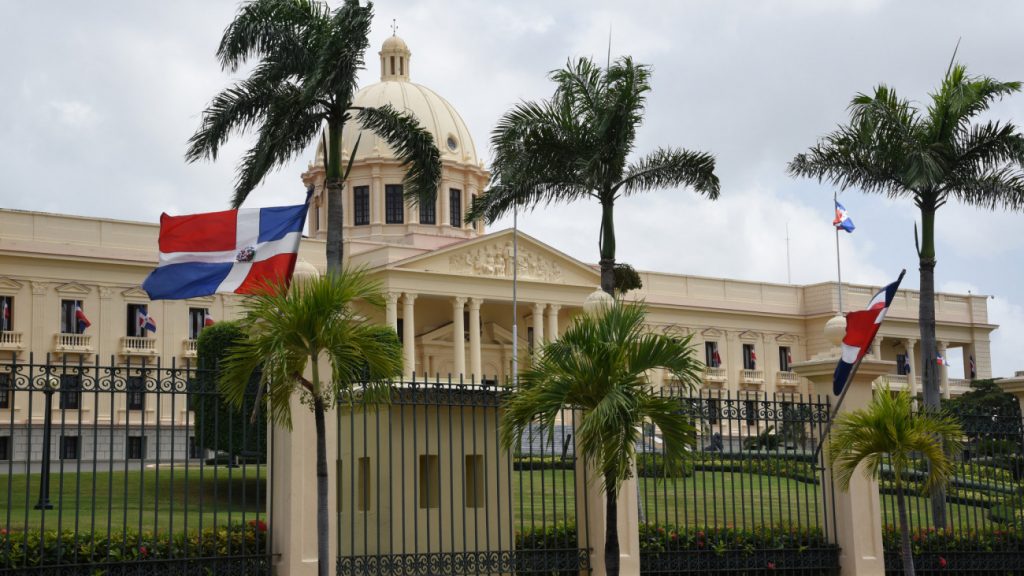 Presidential Decree 298-20 extends the curfew that would have ended on Sunday, 9 August, for another 25 days. The curfew now expires on Wednesday, 2 September. The decree states that the curfew hours are subject to decisions to be made by the new government that takes office on 16 August 2020.
Curfew in the Dominican Republic is from:
Monday to Friday from 7pm to 5am and Saturdays and Sundays from 5pm to 5am in:
1) Santo Domingo 2) National District 3) Santiago 4) San Cristóbal; 5) La Vega 6) Puerto Plata 7) Duarte 8) San Pedro de Macorís 9) La Romana 10) San Juan de la Maguana 11) La Altagracia 12) Azua 13) Monseñor Nouel 14) Sánchez Ramírez and 15) María Trinidad Sánchez.
It is one hour less, from 8pm to 5am in:
1) Espaillat 2) Peravia 3) Barahona 4) Monte Plata 5) Valverde 6) Hermanas Mirabal 7) Monte Cristi 8) Samaná 9) Bahoruco 10) Hato Mayor 11) El Seibo 12) Dajabón 13) Santiago Rodríguez 14) San José de Ocoa 15) Elías Piña 16) Independencia and 17) Pedernales.
The city government of Nagua in Maria Trinidad Sánchez province, nevertheless, ordered more restrictive measures.
Read more in Spanish:
Presidency
8 August 2020