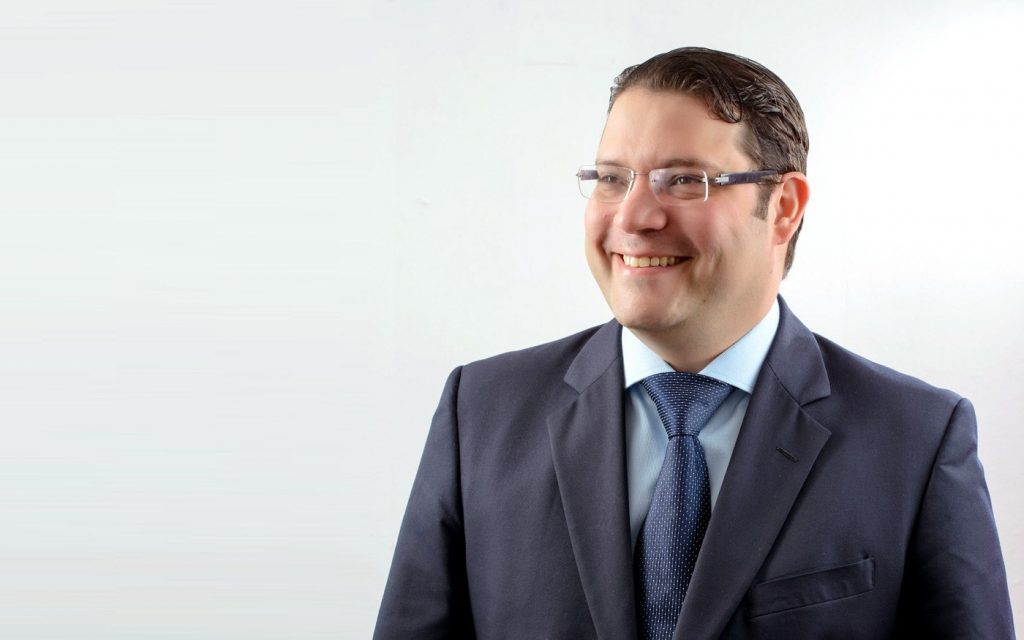 President-elect Luis Abinader tweeted that Eduardo (Yayo) Sanz Lovatón will serve as general director of the Customs Agency (DGA) when his government takes office on Sunday, 16 August 2020. Sanz is at present the National Secretary of Finance of the Modern Revolutionary Party (PRM). He was the campaign director for current National District Mayor Carolina Mejía.
Sanz is a graduate in law from the Pontifical Catholic University Madre y Maestra. He has a PhD in private international law from the Centre for Strategic and Diplomatic Studies in Paris, France. He studied Civil Law at the University of Paris II, Pantheon-Assas. He is a graduate from the program "Free Trade in the Americas" organized jointly by the Baker Institute for Public Policy at Rice University, Houston, Texas and the Organization of American States (OAS). Sanz Lovatón is also a graduate of the Professional Leadership program at the National Democratic Institute (NDI), Washington, D.C.
He served as legal consultant to the Management of Competition Defense and Consumer Protection at the Dominican Institute of Telecommunications (Indotel) from 2002 to 2006. Since 2004, he has been the managing partner of the law firm Staff Legal.
He is a long-standing professor of Civil Law at the PUCMM, UNIBE, APEC and UASD universities.
Read more in Spanish:
El Nacional

Diario Libre
Read the list of other cabinet officers in the Luis Abinader government that starts 16 August 2020:
10 August 2020