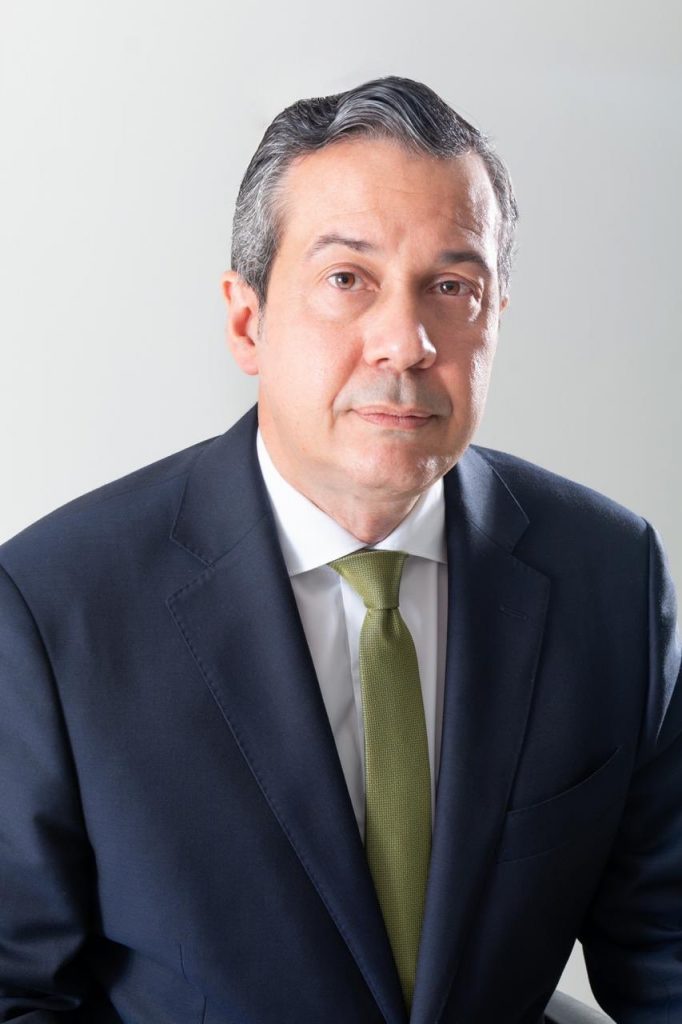 President-elect Luis Abinader named Orlando Jorge Mera to one of the most challenging posts in his cabinet: Minister of Environment. A corporate lawyer, Jorge Mera had served as the Modern Revolutionary Party's delegate before the Central Electoral Board (JCE) for the 2020 municipal, presidential and congressional campaigns.
Nelson Bautista, president of the SOECI, on Esta Noche con Mariasela on 10 August, gave his recipe for a good minister of environment: "All he has to do is apply the law."
In a first statement, Jorge Mera tweeted: "We will be an open, transparent and law-abiding ministry. Together we will achieve this for this and future generations."
This will be Jorge Mera's first cabinet position. Jorge Mera chaired the board of the Dominican Telecommunications Institute (Indotel) from 2000-2004 and is recognized for then setting the foundation for the operation of that important government agency.
He will be taking over the Ministry of Environment at a time when several decisions of the present administration have been disputed for negligence, lack of legality and adherence to environmental standards.
Jorge Mera is the son of former President Salvador Jorge Blanco (PRD – 1982-1986).
His biography states that he is a lawyer, politician and marathon runner. He is a partner of the law firm Jorge Mera & Villegas. He is a founding member of the Dominican Association of Intellectual Property (ADOPI). He has a law degree from the Pontifical Catholic University Madre y Maestra (PUCMM) (1991), a Master in Business Administration (2013) from the Dominican-American Cultural University (UNICDA), and a degree in law from the Universidad de Externado in Colombia. He has been a professor of media law at the PUCMM.
President-elect Abinader also named two deputy ministers. Engineer Federico Franco Taveras (@federicofrancot) has been named as Deputy Minister of Protected Areas and Biodiversity at the Ministry of Environment. Franco is an engineer and environmental activist.
Lawyer Milagros de Camps (@milagrosdecamps) was named as Deputy Minister of International Cooperation of the Ministry of Environment. Milagros de Camps has worked as Climate Finance and Policy Expert at the Global Green Growth Institute (GGGI) in Mexico and legal advisor Green Climate Fund (GCF) in South Korea. She is the daughter of Milagros Germán, the named spokesperson for the Abinader administration and Hatuey De Camps and half sister of Luis Miguel de Camps García, named Minister of Labor. She has a degree in environmental management from Yale University in Connecticut, USA and a masters in law from Boston University.
Read more in Spanish:
Read the names of other would-be Abinader cabinet members:
10 August 2020