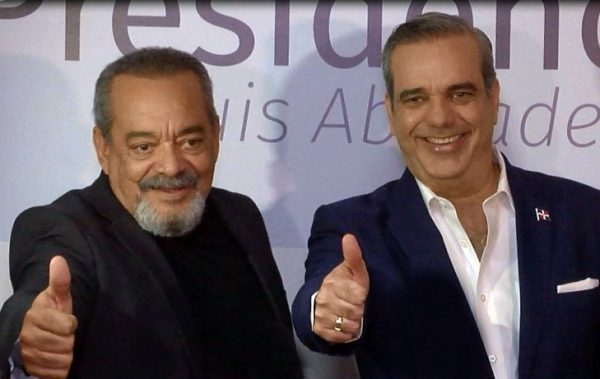 President Luis Abinader named filmmaker Bienvenido Alfonso Rodriguez Zorrilla the Dominican Republic consul in Los Angeles, California. Rodriguez was appointed consul by Decree 451-20. He replaces Janet Blandino, who was in charge of consular operations for the Dominican Republic in the West Coast of the United States.
Rodriguez has said he will work to drive Hollywood productions to the Dominican Republic. He said attracting foreign productions is crucial. He says without the foreign film productions, the Film Law 108-10 is not sustainable. He said already more than 40,000 people in the Dominican Republic have been making a living of the industry.
The Consulate General of the Dominican Republic on the West Coast of the United States is in charge of the Dominican diaspora in 13 US states: Arizona, California, Colorado, Idaho, Montana, Nevada, New Mexico, Oregon, Utah, Washington, and Wyoming. It is also responsible for Alaska and Hawaii. The state of California is the most populated in the United States. It is known for its contributions to tourism, technology and agriculture.
Read more:
Hoy

Consulate DR West
10 September 2020