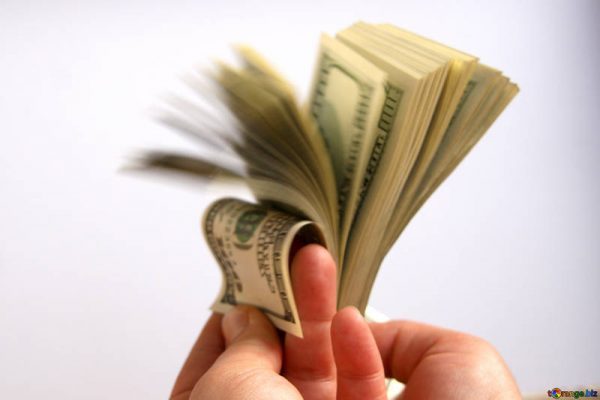 For the fourth month in a row, remittances have increased by double digits compared to the same month in 2019. This is a major plus in these Covid-19 times when foreign exchange levels suffer from the collapse of the tourism industry. Tourism revenues are estimated to have declined more than US$3.5 billion from January to August 2020.
The Central Bank of the Dominican Republic reports that remittances were US$769.9 million as of August 2020, 22.5% more than for the same month in 2019.
This value includes pocket remittances of US$37.9 million, those brought by Dominican travelers from abroad, who were among the first to come after airports reopened on 1 July following the shutdown in March.
The Central Bank highlights that for the period January-August 2020 the flow of remittances that has entered the country reached US$5,072.5 million. This is US$346.4 million (7.3%) more than that registered in the same period last year.
The Central Bank points to the improvement in the United States' employment figures in August, when 2.8 million jobs were created, pushing the unemployment rate down to a level of 8.4%, after unemployment was at 10.2% in July.
Likewise, a relevant indicator of the US economy's behavior is the Purchasing Managers' Index (PMI), which reflects manufacturing activity. This indicator increased by 3.3% in August over the previous month, reaching its highest reading (56 points) in the last year.
Read more in Spanish:
Central Bank
Listin Diario
Statista
14 September 2020