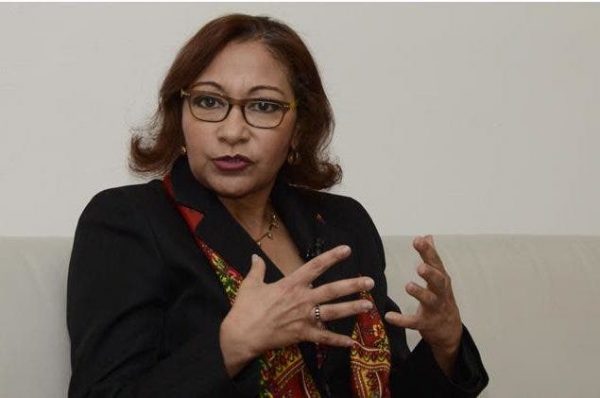 The former president of the Dominican Association of Public School Teachers (ADP), María Teresa Cabrera is critical of the National Council of Education (CNE) decision to appoint new regional directors.
"I believe that the decision taken by the National Council of Education, is not good. It does not help the purposes of improving the quality of education and it seems to me that it does not correspond to the intention and efforts shown by President Luis Abinader to offer more and better public education to this people," said the teacher's leader.
She affirmed that this resolution contradicts the commitments signed in the Education Pact 2014-2030. She says it is "very grave" that the highest body of education in the country has adopted a resolution contrary to the General Education Law 66/97 and the consensus that had been reached.
In a meeting last Friday, held at the Polytechnic Victor Estrella Liz, the CNE decided that the current regional and district directors of public education are reassigned to the new function of technical advisors under the coordination of the Technical Pedagogical Vice Ministry.
The directors of the 18 Regional Education Directorates were appointed in March 2018 by then Minister Andrés Navarro. These were chosen from a list of three candidates prepared by a high-level technical commission from a group of 149 candidates nominated at the national level. The appointments of the regional directors do not expire until March 2023.
Read more in Spanish:
El Dia
14 September 2020