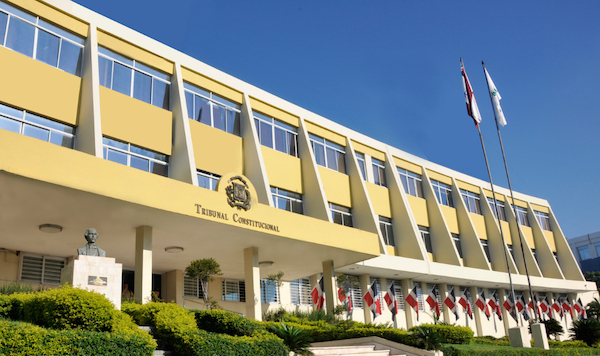 The National Observatory for Consumer Protection has announced that it will file a recourse of the unconstitutionality regarding the government signing for public-private partnerships for water services. The Abinader government has announced it is looking into using mechanisms within the Public-Private Partnership Law 47-20 to build aqueducts.
The Observatory is concerned that the recently passed PPP Law 47-20 together with the proposed Water Bill, approved in July by the Senate and currently in the Chamber of Deputies, are paving the way for the privatization of water supply in the country. Aqueducts in the Dominican Republic have always been government-owned and operated.
The group says that the Constitution establishes that water supply is a public resource. It mentions United Nations Resolution 64/292 declared water to be a human right as are life, liberty and property.
Since 2010, Art. 15 of the Constitution establishes: "Water resources are a strategic asset and essential for life. They are owned by the Nation for public use and cannot be transferred, seized or acquired by adverse possession. The human consumption of water shall have priority over any other use. The State shall promote the development and implementation of effective policies to protect the nation's water resources."
The Observatory called water more precious than gold. It says that in Latin America only Chile has allowed the privatizing of water sources and this has been highly criticized in that country.
Read more in Spanish:
Observatory
Diario Libre
Ministry of Economy report on water resources
14 September 2020