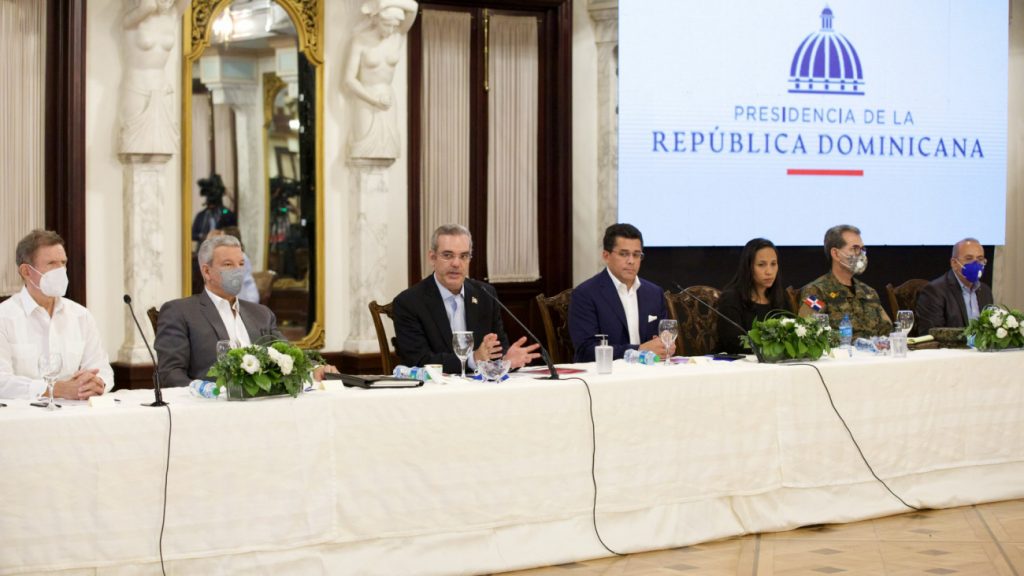 In a meeting with the Tourism Cabinet, before leaving for Santiago, President Luis Abinader asked hoteliers to reopen for business around 1 October to get the sector back on the road to success.
The President noted that the Dominican Ministry of Foreign Relations has strengthened the country ties with the United States, the "country's most strategic ally."
He noted that the Ministry of Health has sufficient tests to maintain a strict control at airports and hotels. As of 16 September 2020, the Ministry of Public Health will issue statistical reports on the spread of the disease in tourism destinations to better manage it.
As of 16 September, tourists booked for stays in Dominican hotels falling ill with Covid-19 will be covered by travel insurance paid by the Dominican government.
Paola Rainieri, president of the National Hotels & Tourism Association, estimates the Dominican Republic has lost US$3.5 billion in revenues from January-August 2020 due to the pandemic.
Read more in Spanish:
El Nacional
14 September 2020