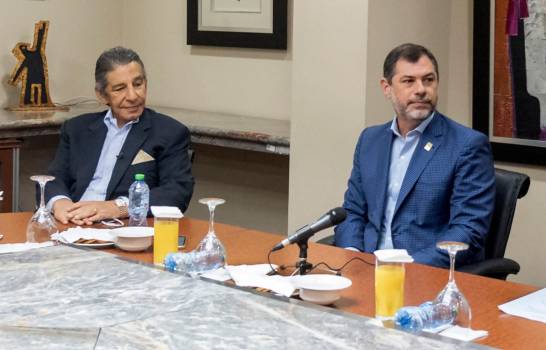 Santo Domingo Motors is celebrating its 100th anniversary this 2020 with the best deal for purchasing a vehicle in these Covid-19 virus times. The company is offering a 100-month financing plan at a fixed rate of 10% a year and free maintenance up to 100,000 kilometers.
In an interview with Diario Libre, Miguel Barletta, president of the Ambar Group and Aníbal Rodríguez, vice president of Santo Domingo Motors, reminisced that when the company started in 1920, only three vehicles were sold that year. Today, Santo Domingo Motors has 20% of the new vehicle market in the country. It has branches in Puerto Rico, Cuba and Venezuela.
Barletta says his grandfather founded the company almost by accident. He said his grandfather was an Italian immigrant who initially went to Puerto Rico where he had relatives. From there, he decided to travel to Venezuela, but the boat stopped over in Santo Domingo. And he fell in love here. He had the vision the market was right for introducing vehicles and he started marketing Chevrolet here.
The 100 years of Santo Domingo Motors coincide with times of challenges and uncertainties, he told Diario Libre. He said this is why they decided to come up with the commemorative 100-month financing plan for all their brands.
Barletta highlights transport is changing. He says: "The future is electric mobility, but the question is when it will happen. There's a lot of excitement, but arrangements have to be made."
Read more in Spanish:
Diario Libre
14 September 2020