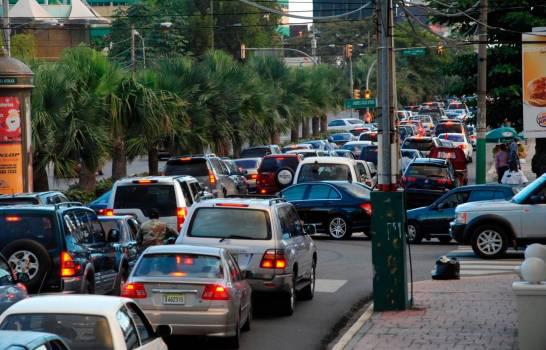 The government sent most people back to work during day time hours, but imposed curfew at 7pm. This has resulted in the worst possible traffic jams as everyone heads home at the same time.
Social media is abuzz with campaigns for the government to remove the curfew. Curfew for most provinces is from 7pm to 5am. Show business people say they are desperate to get back to work. The curfews have been in place since March 2020, except for around two weeks before the national elections. That free-for-all allowed for the final campaign days resulted in a spike in Covid-19 virus cases.
The Instagram account #NoMásToqueDeQueda is motivating more to express their support to an end to the restrictive curfew. The campaigners say everyone needs to learn to live with Covid-19 by wearing masks and keeping physical distance.
Even First Lady Raquel Arbaje is listening to those who ask for longer curfew hours. She gave her personal opinion saying she agrees with reducing curfew two hours, or from 9pm to 5am, intead of from 7pm to 5am.
Curfew ends on 27 September 2020 in the Dominican Republic. The government authorities say it will be extended. The Covid-19 positivity rate in the Dominican Republic over the past four weeks continues at around 26.5%. Public Health Minister Plutarco Arias has said the country needs to lower the positivity rate to 10% to remove the restrictions.
Read more in Spanish:
Diario Libre
El Nuevo Diario
Diario Libre
15 September 2020