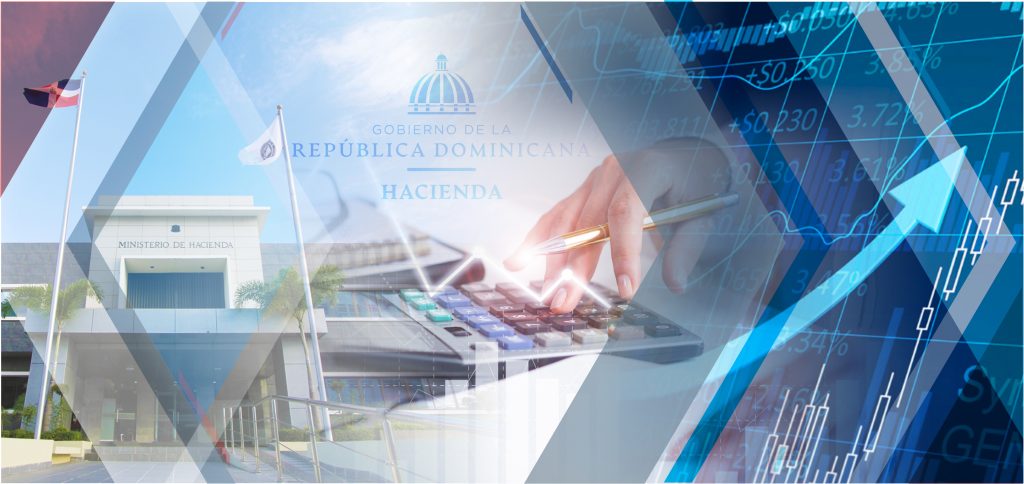 President Luis Abinader, Vice President Raquel Peña and the Council of Ministers met at the Presidential Palace on Monday, 28 September 2020 and approved the National Budget Bill for RD$1.037 trillion. This is the first time a trillionaire budget is presented. The bill is scheduled to be submitted to Congress by 1 October.
Hacienda Minister Jochi Vicente said the government expects to receive RD$746 billion in revenues and to spend RD$891 billion.
The deficit would be about 3% of the Gross Domestic Product (GDP). Vicente said the public debt of the non-financial sector in the 2021 budget could reach 59.3% of the GDP.
Hacienda Minister Vicente said that focus is on stabilization and recovery. "We expect the economy to have fully recovered by the end of 2021 and in 2022," said the minister.
The previous National Budget was for RD$997.1 billion.
Read more in Spanish:
N Digital
Diario Libre
Hacienda
29 September 2020