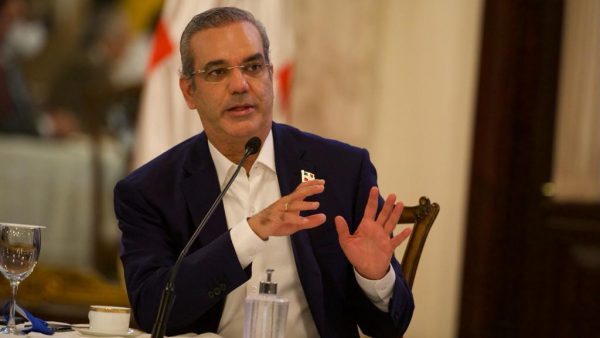 President Luis Abinader announced on Monday, 28 September 2020, the government will be subsidizing low-income students to keep these from dropping out. The new program allocates money to pay for university studies. The program mostly benefits students enrolled in private universities. Low income students pay very little or nothing at the state university.
The Ministry of Higher Education is working with the Unique System of Beneficiaries (Siuben) and Progresando con Solidaridad (ProSoli). The Dominican Association of University Rectors (ADRU) and the Dominican Association of Universities (ADOU) back the initiative.
The Bono Estudio Contigo (BEC) is available for around 33,000 students that the government database shows dropped out due to Covid-19 virus and for students who have lost their jobs for the same reason. The government estimates it is reaching out to 42% of those who were affected by Covid-19.
Beneficiaries will receive RD$1,500 a month over the next four months to be pay university tuition. The Siuben Quality of Life Index and the Social Security Treasury (TSS) agency database were used to select the beneficiaries.
The Abinader administration has allocated RD$200 million for the program.
Abinader said the plan is another message to the Dominican people "that we will all come out of this pandemic together."
President Abinader knows personally about the difficulties of the university community. His most important family business is in higher education.
Read more in Spanish:
Acento
N Digital
N Digital
El Dia
28 September 2020