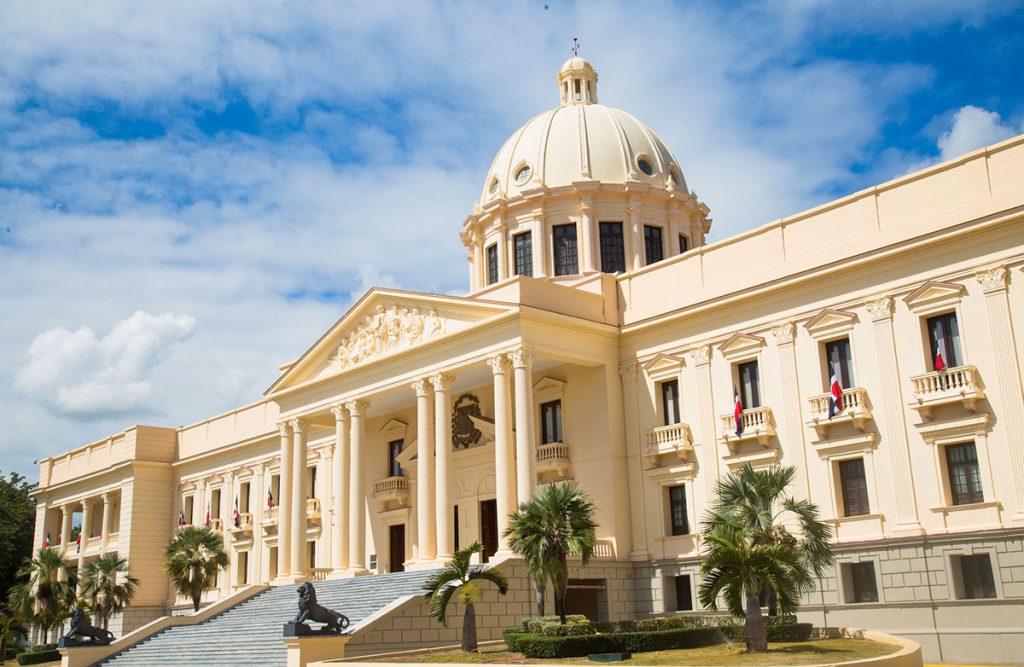 According to the Central Bank, government tax collections were down 14% and government spending is up 24% for the first half of the year. The statistics reflect the unexpected spending for Covid-19 and the change of administrations. The Central Bank reports that revenues are 7.5% below the estimates included in the supplementary budget passed to compensate for dwindling revenues.
The Central Bank reports that central government operations register a net debt of RD$136.8 billion, or 3% of the Gross Domestic Product (GDP) estimated for 2020.
The good news, though, is that the monetary authorities have been able to keep international reserves at adequate levels despite the collapse of the tourism industry, the country's most important source of hard currency. The gross international reserves reached US$7.17 billion, a level that as a proportion of the Gross Domestic Product (GDP) is close to that considered optimal by the International Monetary Fund (IMF), according to the Central Bank.
"This amount of reserves is equivalent to a coverage of more than four months of imports of goods and services, excluding imports from free zones, which would allow the country to cover transitory mismatches in the exchange market caused by the Covid-19 virus, contributing to maintain the relative stability of the exchange rate," explains the Central Bank in its "Preliminary Results of the Dominican Economy January-June 2020".
Read more in Spanish:
El Dinero
El Dinero
28 September 2020