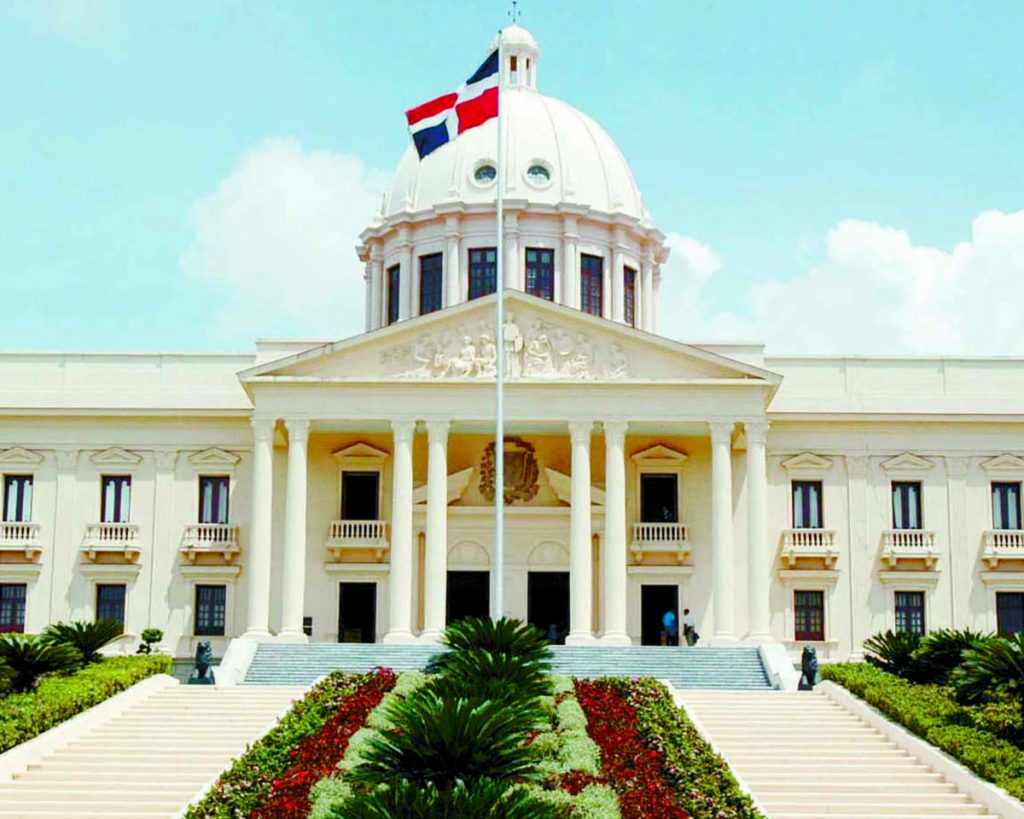 The Abinader administration announced on Thursday, 7 October 2020 that it would remove the chapters for new taxes in the 2021 National Budget bill. Abinader has promised efficiency in government purchases. The population is closely following the promise.
Marien Aristy Capitán writes about 803 purchase orders posted by the Procurement Agency in just four days, from Monday to Thursday. She writes that it looks like many government offices are not aware there is a financial crisis. She shares a long list of purchases that seem to be non-essential and many are above market prices.
Such as an order of RD$12,000 in cashew nuts at the Ministry of Public Administration, RD$50,000 for a ten-foot refrigerator at the Superintendence of Values. Or RD$97,500 the Office of the First Lady will spend to purchase 500 pins on occasion of Breast Cancer month. The Vice Presidency is buying two steam irons for RD$16,000. The bathroom of a deputy minister at the Ministry of Sports will be redone at a cost of RD$147,000.
Read more in Spanish:
9 October 2020